IPification Is Now ISO/IEC 27001 Certified

The leading global provider of mobile authentication, user verification and fraud prevention solutions, IPification, has just been ISO/IEC 27001 certified by the International Organization for Standardization. This certificate further adds to the credibility IPification has already established worldwide with its mobile IP address-based identity solutions.
ISO/IEC 27001 is the world's best-known standard for information security management systems and their requirements. Designed to keep companies and organizations safe, this standard covers best practices in data protection and cyber resilience.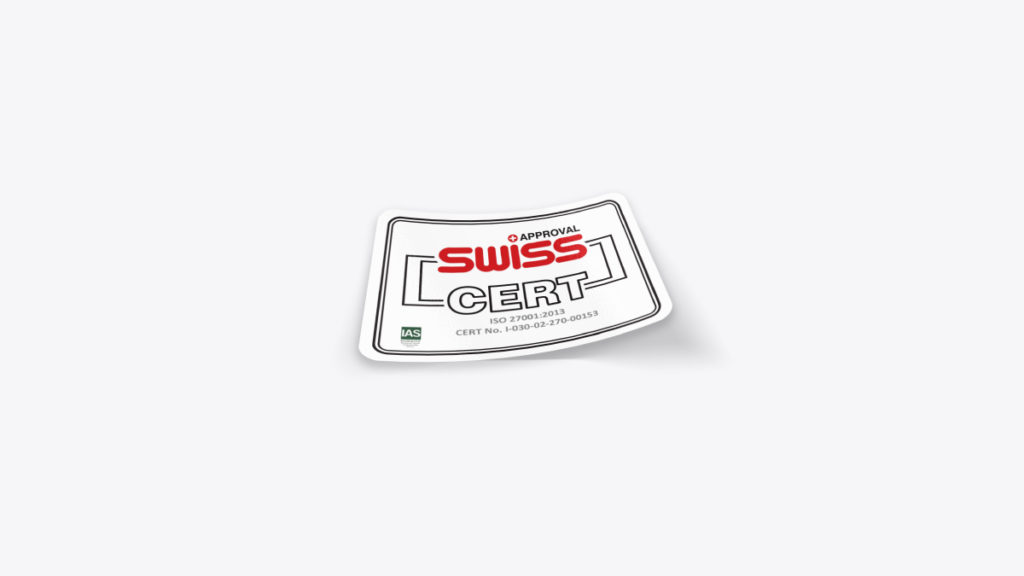 IPification is the provider of bank-grade secure, frictionless mobile identity solutions that verify users with only one click without risking any sensitive data. With a global coverage of over 3B subscribers, IPification already has a confirmed track-record of protecting both employees and end-users.
Certified for the scope of mobile authentication, identity and intelligence, IPification meets the standard for establishing, implementing, maintaining and continually improving an information security management system within the context of the organization, as well as the assessment and treatment of information security risks tailored to a specific organization.
"I am super proud to see that IPification has received the seal of approval from an organization such as the International Organization for Standardization. It's indicative of the quality of our mobile identity solutions and it's great to see this certificate add more credibility in that regard." 
— Stefan Kostic, IPification CEO
About IPification
IPification is building the backbone of mobile authentication of today and tomorrow. By verifying the device, SIM & phone number via IP address, IPification patented technology is enabling secure, passwordless, zero-tap compatible mobile user authentication, registration, transaction approval and fraud prevention solutions for any mobile application. Readily available across numerous countries and regions, IPification is trusted by some of the leading telco, technology, payment, and OTT companies including ABA Bank, GBG, T-Mobile Montenegro, 3HongKong, Axiata Digital, Swisscom, Indosat Ooredoo.
IPification Powered by GMID (trading as IPification) is a trademark of Benefit Vantage Limited. Benefit Vantage Limited is a provider of security and data backup solutions in Asia, headquartered in Hong Kong, it has a subsidiary in Switzerland, IPIFICATION INTERNATIONAL AG, and representatives operating in the U.S., U.K., Serbia, Russia, Bosnia, Brazil, India, Vietnam and Pakistan.
For more information, please visit www.ipification.com
Media Inquiry
IPification,
Alexandra Kalinina
Disclaimer: The views and opinions expressed in this article/press release are those of the authors and do not necessarily reflect the approved policy or position of the GSMA or its subsidiaries.