Location Based Services for Enterprise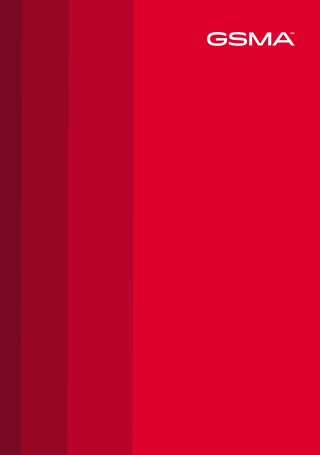 Location Based Services (LBS) have been making foray into enterprise applications, thanks to the rise in smartphone ownership and the phenomenal ascent of social media sites such as Facebook, Foursquare and Google+. Notable growth in the number of social media users who include location in their posts has made technology companies scrambling to provide more mobile applications that tell people who and what is near them. Yet even as most smartphone owners use their phones' abilities to get location-specific information, data from surveys also shows that mobile users of all ages say they have turned off location-tracking features, such as
GPS, WiFi & Bluetooth, due to battery drain and privacy concerns.
Read the white paper (192kb pdf)
Disclaimer: The views and opinions expressed in this article/press release are those of the authors and do not necessarily reflect the approved policy or position of the GSMA or its subsidiaries.