Subex: Combating Handset Fraud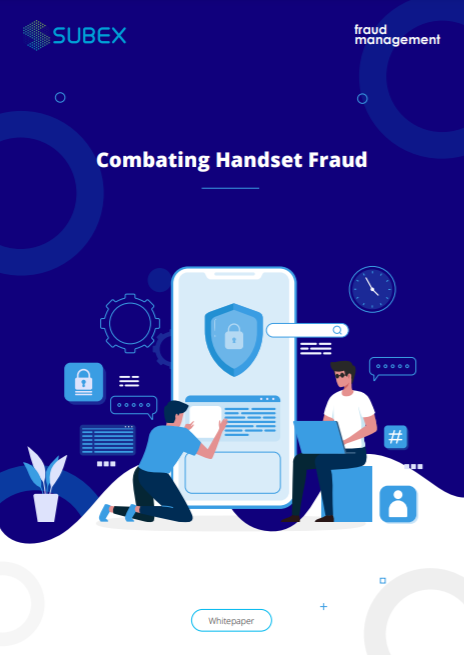 The meteoric rise in the number of device sales has increased revenue for telecom operators but has also paved the way for fraudsters to exploit the existing loopholes in various processes. Telcos need to build a consolidated, robust, and effective shield to win this battle. To combat this nefarious fraud type, what are some of the capabilities your anti-fraud system needs to have in place. This paper focuses on various frauds associated with handset sales, the fraud techniques used, the control methods, and the must-have capabilities in an anti-fraud solution.
Disclaimer: The views and opinions expressed in this article/press release are those of the authors and do not necessarily reflect the approved policy or position of the GSMA or its subsidiaries.