The Top Challenges of Big Data and Analytics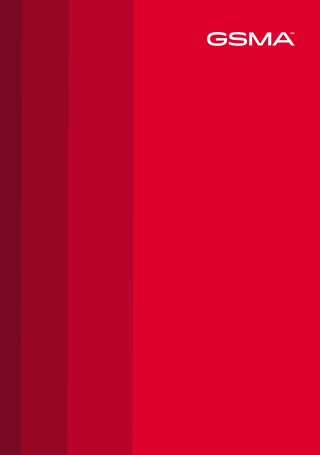 Data integration, lack of skills, and ROI are some of the some of the challenges facing organizations when it comes to big Data. This paper also outlines the major opportunities that Big Data represents.
Read the white paper (667kb pdf)
Disclaimer: The views and opinions expressed in this article/press release are those of the authors and do not necessarily reflect the approved policy or position of the GSMA or its subsidiaries.