Virgin Mobile MEA and Workz decrease carbon footprint
Regional partnership on target to eliminate single-use plastic
14 July 2021, Dubai: International mobile virtual network operator (MVNO), Virgin Mobile Middle East & Africa and long-term partner, Workz Group today reported that they are together on course to achieve a 100% reduction in one-time-use plastic across Virgin Mobile MEA's SIM and recharge products by early next year.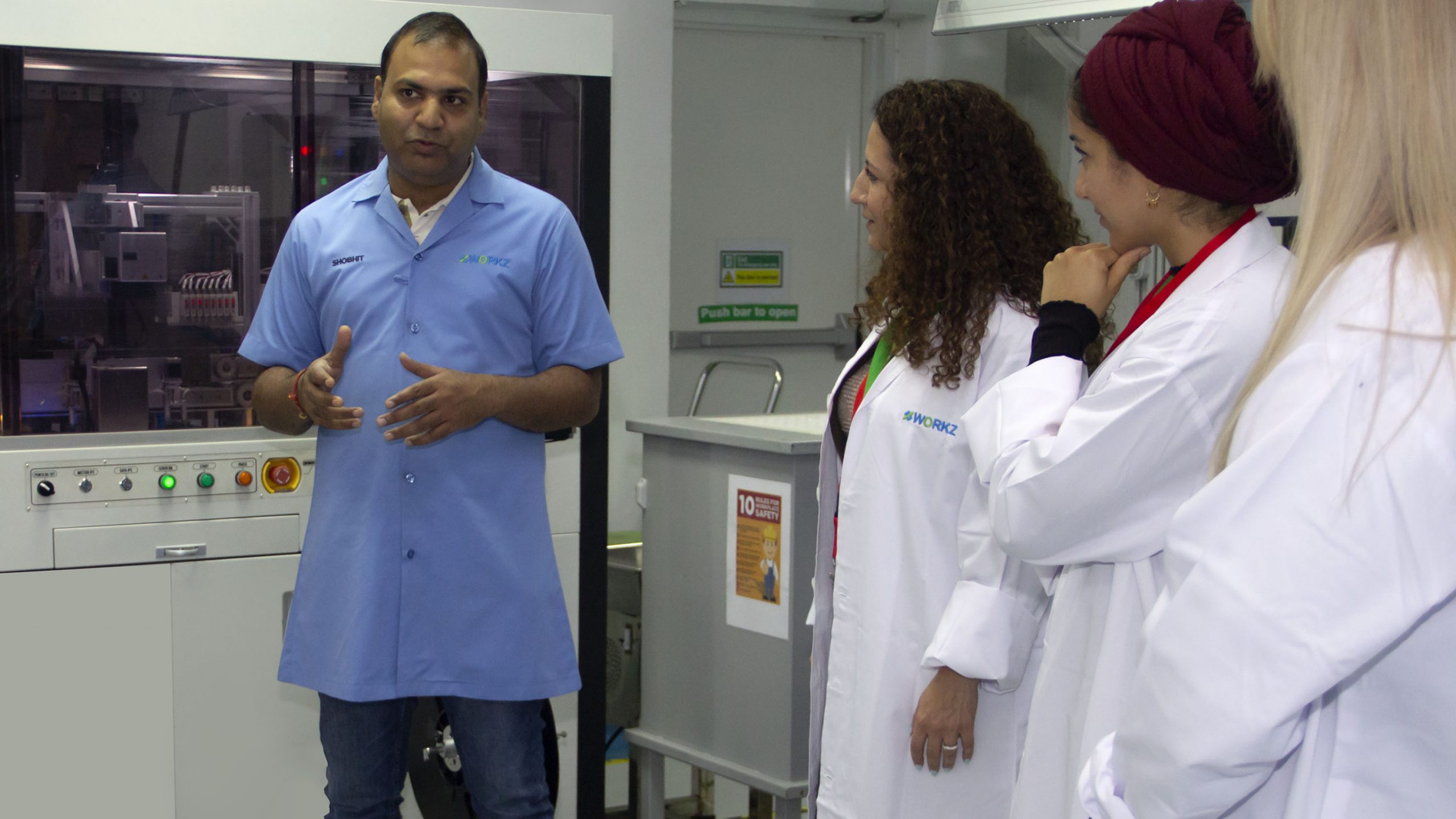 According to data from the World Bank, carbon emissions in the Middle East are amongst the highest on the planet standing at an average of 9 metric tons per capita. Virgin MEA, in alignment with Virgin Enterprise's global commitment to sustainability, has been lowering its CO2 levels in the region with the help of local partner Workz Group. This has been achieved through various sustainable initiatives such as modifying product design by reducing the size of the plastic SIM card, utilising recycled materials and optimising all operations across the supply chain. These changes have led to a significant reduction in both companies' carbon footprint and the elimination of over 50 tonnes of single-use plastic.
Erik Dudman Nielsen, founder and Group CEO of Virgin Mobile MEA commented "At Virgin Mobile, we're keen to be a sustainable company and do our part to eradicate single-use plastic and reduce our overall carbon footprint in the region. As our local partner, Workz has been helping us achieve that goal and we are proud to be on the verge of becoming 100% single-use plastic free across all of our operations in the Middle East."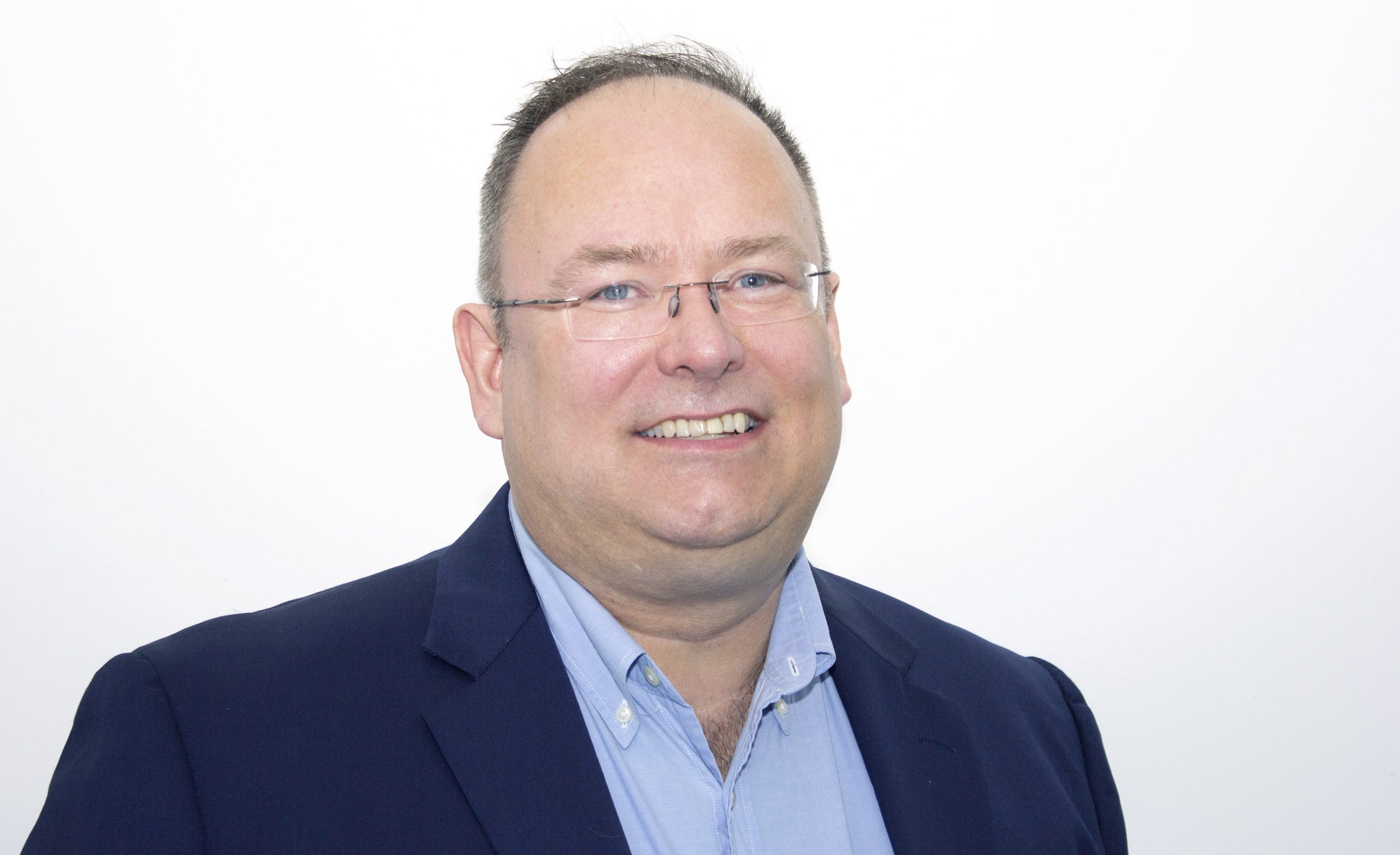 Tor Malmros, CEO of Workz Group added "We relish the opportunity to contribute to Virgin's environmental passion and it's great to see what has already been achieved. What's interesting is that being sustainable doesn't have to cost more as we've seen in Virgin's case with an 84% reduction in cost. As an ISO-certified company for environmental management, Workz is continually implementing new initiatives to promote sustainable business growth and decrease our carbon footprint and that of our partners."
– End –
About Virgin Mobile Middle East and Africa
Virgin Mobile Middle East & Africa is part of the Virgin family group of companies. Virgin Mobile Middle East & Africa is responsible for all Virgin Mobile operations in the Middle East and Africa region, and is headquartered in Dubai, UAE.
Virgin Mobile Middle East & Africa has been in the region since 2009 and operates the two consumer brands of Virgin Mobile and FRiENDi Mobile across the region. Partnering with telecoms operators across the region, the Virgin Mobile Middle East & Africa team provides customers with innovative products and packages designed to make their mobile experience better. We work closely with other Virgin companies across the world to make sure we can create experiences for our customer's which surprise and delight them, and which can't be matched.
Virgin Mobile Middle East & Africa believes in having the best people on the team, and the management team is made up of senior level team members from a variety of successful regional and global mobile operators, as well as from MVNOs. The company has a strong financial foundation supported by well-respected and global and regional shareholders, including Virgin Group, GIC, ePlanet Capital, Dolphin International, NTEC, and members of the senior management team.
About Workz
Workz connects and protects mobile subscribers of today and tomorrow by providing secure connected solutions for consumer, M2M and IoT devices. Since 1997, it has securely managed over 14 billion connections in more than 70 countries all without a single data breach. Workz is recognised as one of the global leaders in mobile IoT – enabling the secure deployment of smart devices and their data faster and easier than ever before. It is an American & European-owned company with headquarters in Dubai and offices across the world. As well as being certified by the ISO 14001 for Environmental Management, it is one of only six providers in the world to be accredited by the GSMA to manage the complete eSIM lifecycle across both the consumer and M2M markets. Workz is also the world's largest manufacturer of telecom (SIM and prepaid) cards.
For further information on this release, please contact Workz:
Raveena Thapa
PR Executive
M: +97156 188 0381
Mark Humphreys
Chief Marketing Officer
M: +97150 459 1579
Disclaimer: The views and opinions expressed in this article/press release are those of the authors and do not necessarily reflect the approved policy or position of the GSMA or its subsidiaries.