Workz launches entitlement server to support network operators' IoT revenues
16 October 2020, Dubai: Mobile solutions provider, Workz Group today announced the launch of its entitlement server platform which will enable mobile network operators to remotely manage next-generation network services on the growing range of Apple and Android devices. The platform allows providers to manage traditional mobile devices as well as those in emerging sectors such as wearables and consumer electronics. The platform also enables operators to increase revenues through new subscriptions from eSIM devices such as the Apple Watch.
According to Statista, the number of cellular-connected devices is projected to increase to 5 billion by 2021 from 4 billion in 2019. The new Workz platform intends to address the subsequent rising need for providers to manage their service settings across this growing range of devices. The system also enables activation of new subscriptions from the Apple Watch, Samsung Gear and other companion devices with an embedded SIM.
In addition, the platform helps operators enhance the customer experience with new value-added services such as multi-SIM (allowing users to have a single number for all their devices) and higher-quality voice calls with VoLTE/VoWiFi and enhanced messaging with Rich Communication Services.
Tor Malmros, Workz Group CEO commented, "As consumers own more and more connected devices, the way service providers manage these settings will change from the device to an entitlement server. An entitlement server is a key building block in any operators' IoT roadmap and with our budget-friendly, future-proof platform, new subscription opportunities can be created and a lot of the challenges around management of services on devices will soon be a thing of the past."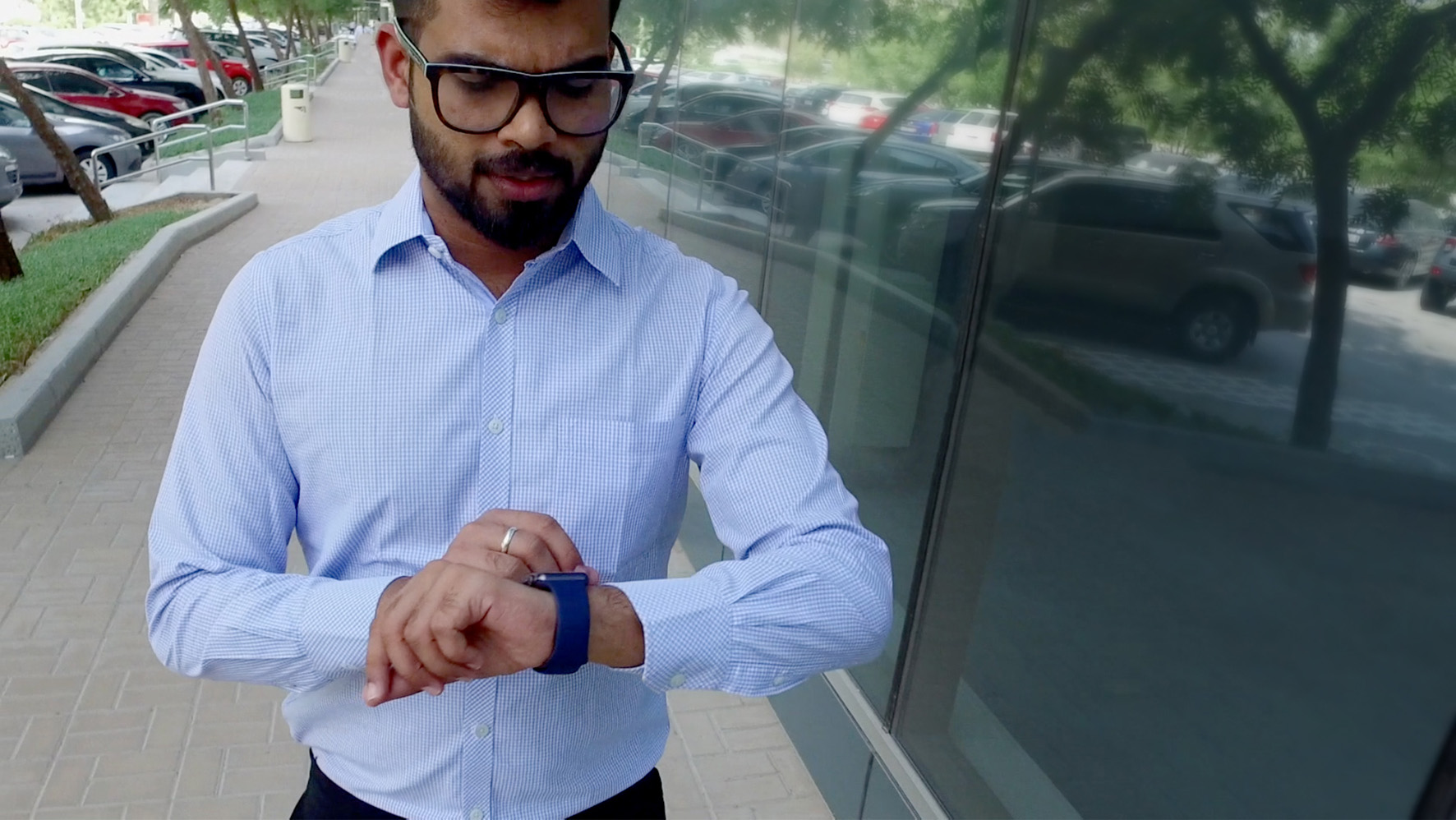 – End –
About Workz
Workz connects and protects mobile subscribers of today and tomorrow by providing secure connected solutions for consumer, M2M and IoT devices.
Since its start in 1997, Workz has securely managed over 12 billion connections in more than 70 countries all without a single data breach. Workz is a global player in the IoT ecosystem driving the secure deployment of smart devices and IoT applications faster and easier than ever before.
The company has been recognised by many market commentators as one of the leading providers in IoT and eSIM technology delivering solutions across the US, Europe, Asia, the Middle East and Africa. It is one of only six eSIM providers certified by the GSMA to manage the eSIM across its full lifecycle from production, data generation and personalisation, to subscription management. Workz is also one of the world's top 10 biggest SIM card producers and the largest manufacturer of recharge cards.
www.workz.com
For further information on this release, please contact Workz:
Raveena Thapa
PR Executive
M: +97156 188 0381
Mark Humphreys
Chief Marketing Officer
M: +97150 459 1579
Disclaimer: The views and opinions expressed in this article/press release are those of the authors and do not necessarily reflect the approved policy or position of the GSMA or its subsidiaries.