In August 2017, the GSMA Ecosystem Accelerator revealed key learnings from the top 100 applications received for Round 2 of our Innovation Fund. With the intent to provide funding and support to a dozen start-ups, we narrowed 554 applications down to 32 African and Asia Pacific based start-ups. Our team has spent the past few weeks completing on-site due diligence visits to each of these start-ups. Here are four pieces of learning we wanted to share from the visits we completed across Asia Pacific: Bangladesh, Cambodia, Indonesia, Myanmar, Nepal, the Philippines and Sri Lanka.
1. Adapt to the market
Seven markets, each with their own specific local contexts, create seven unique due diligence contexts. Each start-up ecosystem is different due to the market's economic dynamics, maturity, levels of technological adoption or financial inclusion, infrastructure, cultural environment to name only a few. The clearer the understanding of the local context, the more effective due diligence becomes.
This is exemplified by Myanmar, where smartphone penetration is extremely high due to the late opening of the market to new players who developed data-centric market entry strategies. However, one of the biggest challenges for app-based start-ups is getting consumers to download mobile apps. Most users do not access the Google Play Store as they simply do not use email addresses.
In Indonesia, where mobile payments and mobile money are yet to fully take off, small businesses' main alternative to cash remains basic bank transfers, even for micro-payments, which is a costly solution.
Additionally, in Nepal and Cambodia, the start-up ecosystem remains quite nascent, meaning investors scouting these markets will have to meet with earlier-stage start-ups (compared to Indonesia or the Philippines for instance) in order to potentially discover promising entrepreneurs.
OUR TIPS: Having enough knowledge about the market to be able to understand the local context and cross-reference information is crucial when it comes to investors evaluating the demand and scalability of mobile solutions locally, before and during the due diligence phase.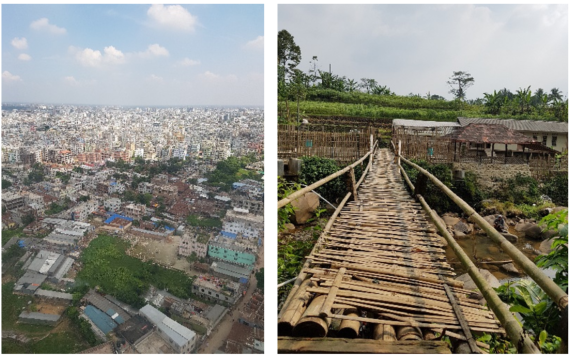 2. Build a network
Preparing for visits by connecting with tech hubs and investors has proven very helpful to our team when carrying out due diligence across Asia Pacific. Organisations like Grameenphone Accelerator in Dhaka, IdeaSpace in Manila, Phandeeyar in Yangon or Ideabox in Jakarta are among the key tech hubs in their respective markets. Meeting with them at the beginning of the due diligence visit helped us gain a deeper understanding of the local ecosystem, and to identify key points to include in our discussions with shortlisted start-ups.
These meetings were also an important opportunity for our team to uncover potential red flags regarding the start-ups we were carrying out the due diligence on, in terms of reputational risk for instance.
OUR TIPS: Beyond performing thorough desk research and asking questions, we advise investors and grant providers to connect with local influencers, formal and informal networks, local angels, VCs and tech hubs, as well as other ecosystem players to get a feel for the market. The ideal scenario would be to connect with these key players before arriving in the country as this will help to paint a clearer picture of the ecosystem ahead of arrival.

3. Get involved in local events
Throughout these two months of due diligence, our team tried to not only meet with the short-listed start-ups and selected stakeholders but also to get involved in local ecosystem events, and time their country visits accordingly. Examples included being a jury member at Seedstars Colombo, running a workshop at Emerald Hub in Phnom Penh, meeting aspiring entrepreneurs at the University of Indonesia in Jakarta, and mentoring start-ups before they pitched at Seedstars Dhaka.
These events were not only a great opportunity to further grow our network in the markets, but also to meet with promising start-ups that could potentially apply to the next round of our Innovation Fund in 2018. They were also a great opportunity to further disseminate our content and receive feedback on our work.
OUR TIPS: When planning a scouting or due diligence trip in the region, a quick win is to look for start-up events and competitions held at the same time. These could include Seedstars or Get in the Ring local competitions, Startup Weekend events. Additionally, offering to run a session or a workshop for a local tech hub can enrich the visit.

4. Overcome linguistic and cultural barriers
Language differences can create complications for international investors and grant providers scouting start-ups in Asia Pacific. This is because great investment decisions are based on sound information about potential investees/grantees, and linguistic or cultural differences often widen informational gaps. Without clear communication, it becomes difficult to decipher and evaluate the investment opportunity's many potential risks: technical, market, team, financing, regulatory, competitive or intellectual.
Language is a challenge our team had to overcome in most of the markets that we visited in Asia Pacific. This was especially the case when trying to talk with local end-users, such as farmers in the Philippines or courier drivers and manufactory workers in Myanmar.
OUR TIPS: Founding teams often select a few customers for investors and grant providers to visit. There might be tendencies for the founding team members or start-up representatives–while translating–to downplay the product's weaknesses and highlight its strengths. Investors should set protocol and measures to control customer selection bias. In the best-case scenario, investors should seek to have some control over the direct beneficiaries that they interview. They should seek to work with third-parties when performing due-diligence in areas with very low literacy rates, and consider the cultural appropriateness and inherent power dynamics of bringing that translator into a specific situation.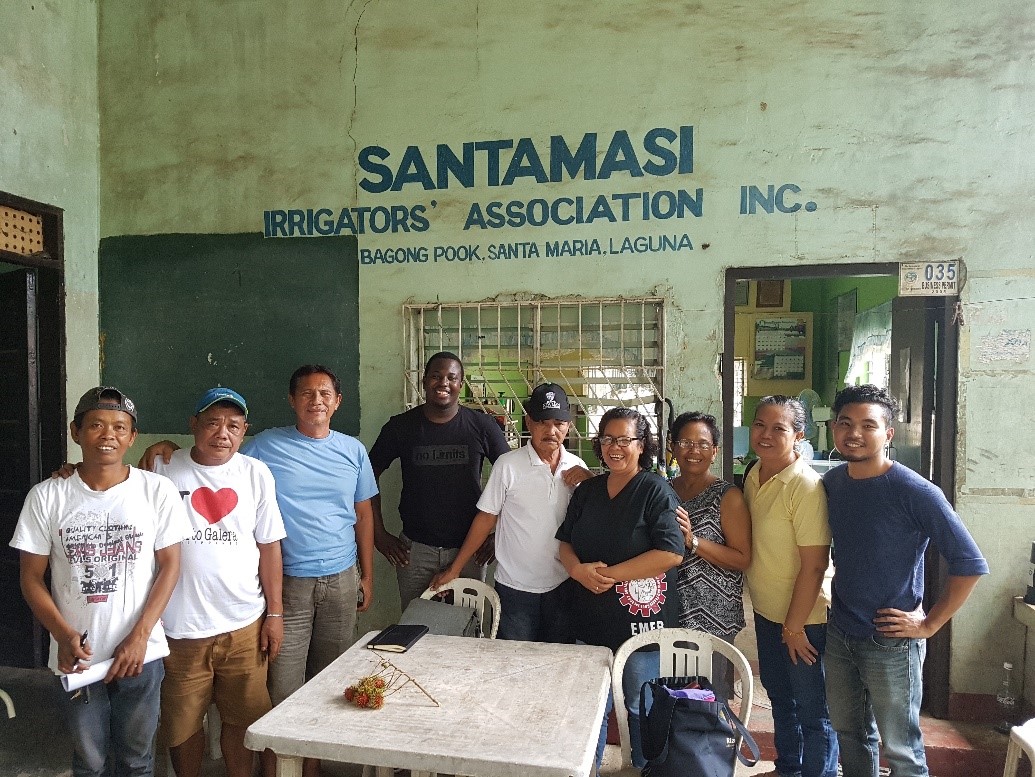 The Ecosystem Accelerator programme is supported by the UK Department for International Development (DFID), the Australian Government, the GSMA and its members.