Saturday, 22 April 2023 marks Earth Day, with the theme 'Invest in our planet'. To mark the occasion, this blog considers the role of digital technology in protecting natural resources and presents recommendations for designing, and investing in, high impact solutions.
It was co-written by the GSMA ClimateTech and FCDO-funded Reversing Environmental Degradation in Africa and Asia (REDAA) programmes.
Earth Day reminds us of the urgent need to protect natural resources and preserve them for future generations
Biodiversity loss is a rapidly escalating crisis, with up to one million species facing the threat of extinction. Human activities have significantly altered 75% of the world's land surface and resulted in the loss of over 85% of wetlands. The degradation of nature has dire consequences for human welfare, including the provision of food, water and livelihood security, undermining society's ability to mitigate and adapt to climate change.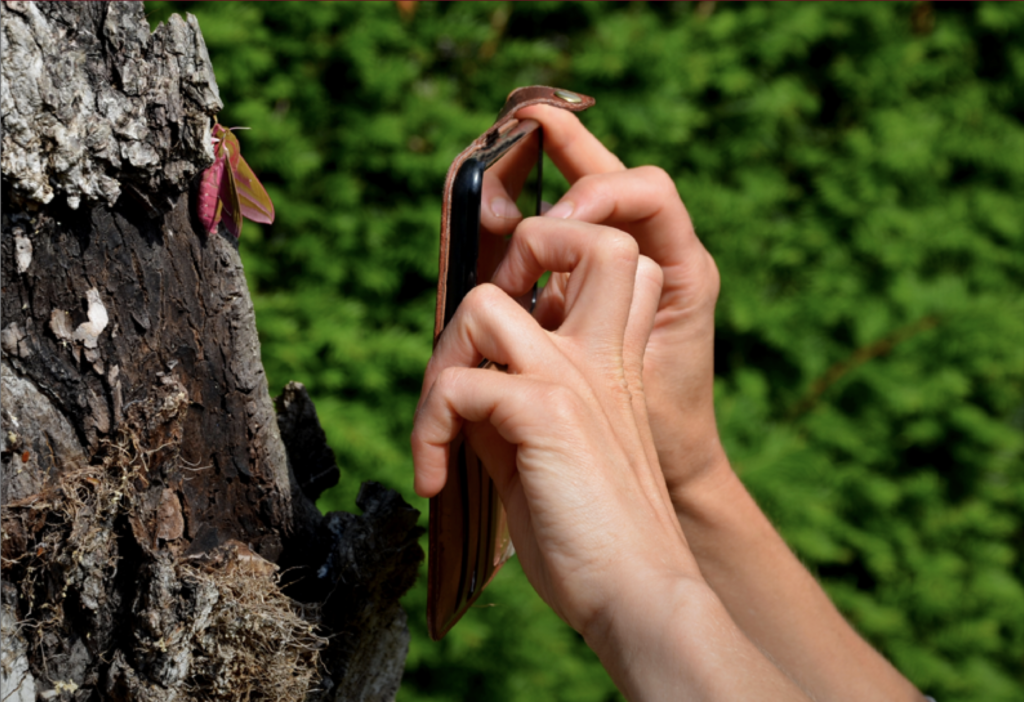 For generations, Indigenous people and local communities have taken on the crucial role of being the primary guardians of our planet's natural resources. Despite comprising just 6% of the global population, they are responsible for safeguarding 80% of the world's biodiversity. Yet, the impact of exploiting our earth's finite natural resources are disproportionately borne by these local guardians, making inequality worse.
Digital solutions: A useful tool for nature and people – if used wisely
Digital technology offers significant potential to address these urgent environmental and social challenges. But too often, well-intended digital tech fails to help local people or reach the scale needed to create positive impact on both people and nature. A new report by the GSMA ClimateTech and FCDO-funded Reversing Environmental Degradation in Africa and Asia (REDAA) programmes explores barriers and opportunities to such solutions. It outlines practical steps for more digital technology to realise its potential in helping nature and people thrive together. 
We found strong examples of communities using digital technologies to manage natural resources better. These solutions are diverse: from the use of big data to predict air pollution and restore mangroves, to engaging mobile apps that provide better information and access to finance to help local people plan and manage natural resources, through to GPS technology and remote sensing to track and protect wildlife. The report draws inspiration from three case studies where digital technologies have made positive social and environmental changes:
Composite Landscape Assessment and Restoration Tool (CLART): A geo-information based mobile app which has helped over 18,000 villages across five states in India to manage soil and water better;
Treetracker: A mobile money-based app which has supported local communities plant 250,000 trees across Uganda, Tanzania and Kenya;
Guardian bio-acoustic devices: A web platform and digital devices, backed by artificial intelligence and machine learning, deployed to address illegal activities in forests across Indonesia, Brazil, Peru, Ecuador and Cameroon.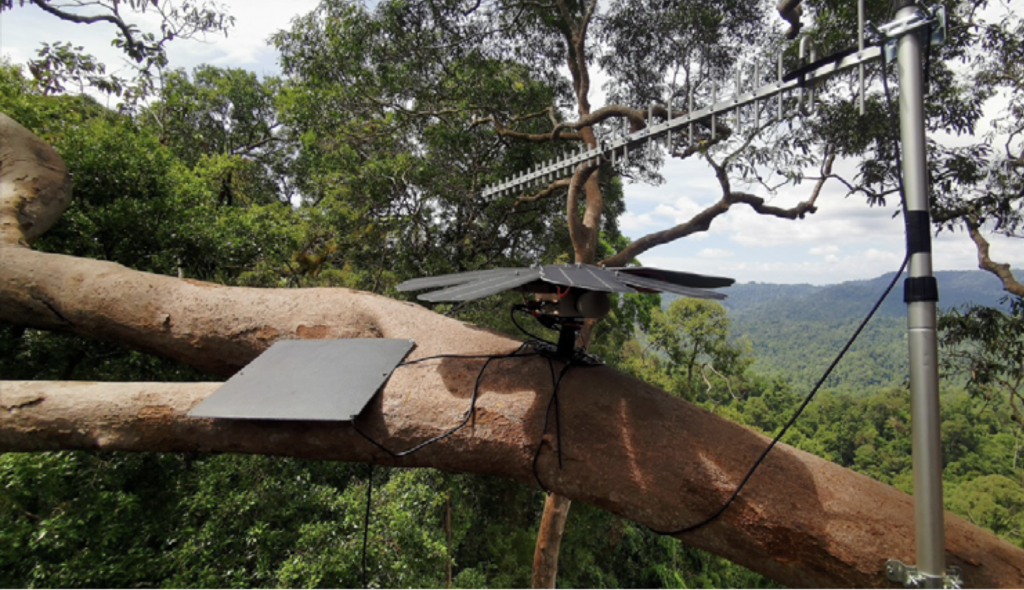 Digital solutions: Ingredients for success
Our work highlights four key ingredients for digital technology to help people and nature thrive together successfully:
Investing in a green future
If these four key enabling conditions can be put in place, digital technology offers immense potential for empowering local people in their vital role as caretakers of the world's natural resources. However, more investment and collaborative action is needed to further develop, test and scale solutions – particularly those that keep local people at the heart of design and decision-making.
To this end, REDAA funded the Digital Tools for Reversing Environmental Degradation Symposium which took place in January 2023. The symposium brought together 77 delegates from 25 countries and resulted in five seed-funded projects where tech developers, researchers, NGOs and communities are co-creating and testing solutions.
Meanwhile, the GSMA launched the Innovation Fund for Climate Resilience and Adaptation 2.0 to support digital innovations that strengthen resilience and adaptation to climate change and biodiversity solutions – including nature-based solutions. Start-ups, SMEs and social enterprises leveraging digital technology to serve communities most vulnerable to climate change are invited to apply by 16 May 2023.
Our new report provides recommendations for practitioners working in this space. We hope that it inspires more individuals and organisations to join us in pushing forward digital solutions that truly work for people and nature.
---
THIS INITIATIVE IS CURRENTLY FUNDED BY THE UK FOREIGN, COMMONWEALTH & DEVELOPMENT OFFICE (FCDO), AND SUPPORTED BY THE GSMA AND ITS MEMBERS.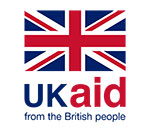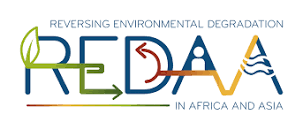 The Reversing Environmental Degradation in Africa and Asia (REDAA) programme provided funding for activities that supported the development of the research, and technical guidance for the report. REDAA is a programme that catalyses locally led research, innovation and action to help people and nature thrive together across Africa and Asia. It is funded by UK Aid from the Foreign, Commonwealth and Development Office (FCDO) and managed by the International Institute for Environment and Development (IIED).