We are excited to announce that our GSMA Mobile for Development (M4D) Ecosystem Accelerator programme, which has actively supported entrepreneurship in the Indo-Pacific region since 2017, is now extending its partnership with the Australian Government.
The COVID-19 pandemic represents one of the most profound challenges to economic development and human wellbeing in a century. The pandemic is exacerbating the inequalities and hardships faced by already vulnerable groups, particularly women and girls and is threatening to undermine the Indo-Pacific's astounding achievements in economic growth, poverty reduction and political stability from the past two decades. This global pandemic has also highlighted the importance of mobile networks as a critical piece of the digital infrastructure. They have been at the centre of the response to the health emergency, enabling remote working at scale, facilitating payments and cash transfers and ensuring business continuity to ensure that communities are able to overcome the crisis.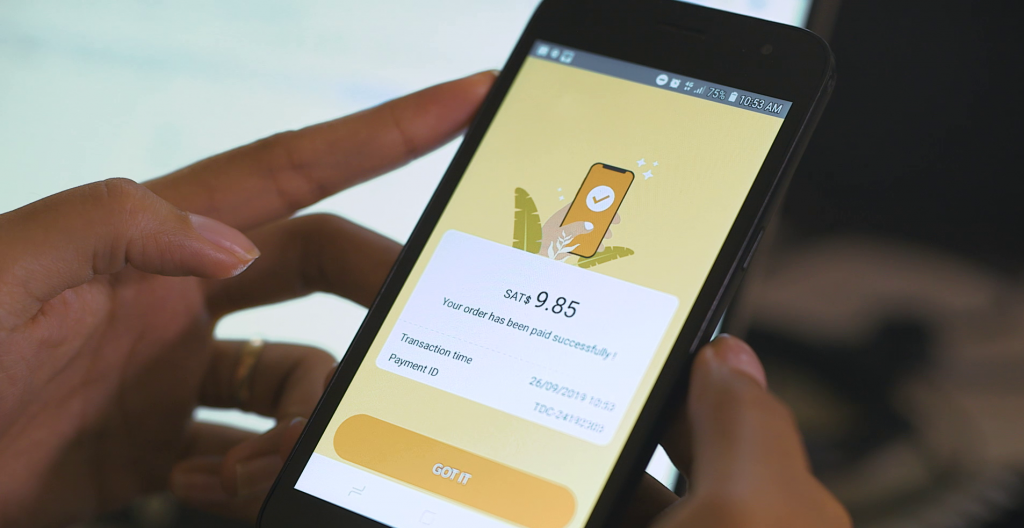 At the same time, the countries of Southeast Asia and Pacific Islands are especially at risk from the impact of climate change in the next 20 years due to the region's large and growing population, long coastlines, abundant low-lying areas, reliance on the agricultural sector, and dependence upon natural resources. The importance and urgency to mitigate and adapt to the effects of a changing climate has prompted an array of rapid, local and most interestingly entrepreneurial responses.
In this context, entrepreneurs and innovators will be key to help mitigate the effects of climate change and support the post COVID-19 economic recovery, especially for the most vulnerable populations. They will need to be supported in adjusting their business models to a very unpredictable context, preserving as many jobs as possible and getting access to key financial and technological support infrastructure.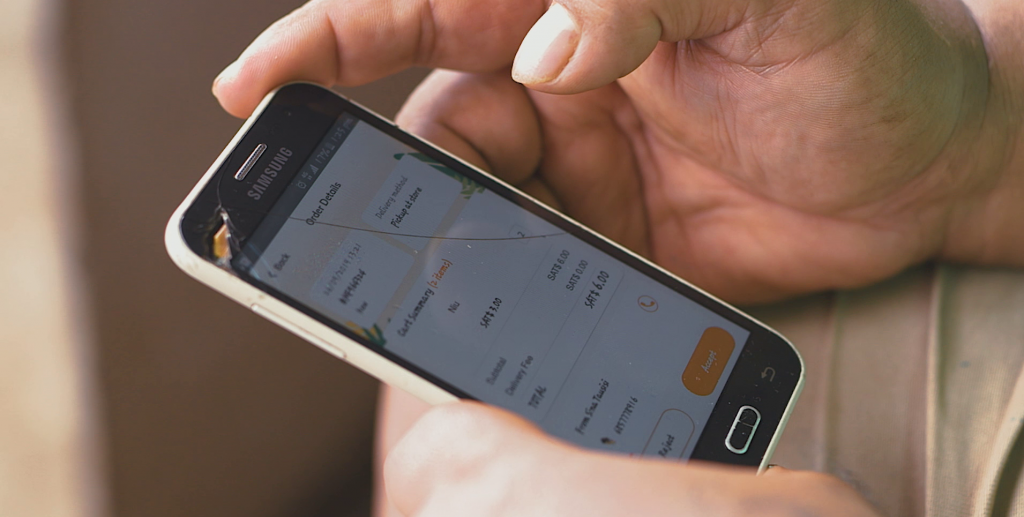 This extended GSMA and Australian Government's Partnership will therefore continue to strengthen key ecosystem relationships between MNOs, the supporting/enabling partners and entrepreneurs. This work will improve the resilience of start-up businesses to survive the effects of COVID-19, continue to create employment, improve livelihoods, support sustainable and equitable growth and address the impacts of climate change. This will extend the current Partnership which has delivered very encouraging results to date, including impact on 1.6 million beneficiaries and significant crowding-in commercial investment for our grantees.
According to Max Cuvellier, Head of GSMA Mobile for Development, "The needs and wants of users are always best understood by local innovators, and the GSMA, in partnership with MNOs and the Australian Government, aims to continue creating more resilient ecosystems in the Indo-Pacific region by providing support through multiple touch points."
The Ecosystem Accelerator programme is supported by the Australian Government, the GSMA and its members.