EQUALS, the Global Partnership to Bridge the Digital Gender Divide is a multi-stakeholder initiative that brings together international organizations, the private sector, government agencies, civil society organizations, and academia to address the growing digital gender divide. The Access Coalition led by the GSMA, focuses on reducing the gender gap in internet access and use to empower women and girls and reduce inequality.
In commemoration of the International Day for the Elimination of Violence against Women, the members of the EQUALS Access Coalition have developed this repository of useful resources to address women and girl's safety concerns and bridge the digital gender gap.
Read our blog to find out more about how online gender-based violence can be a driver of gender inequality in access to the internet and show your support by joining the conversation on social media using #EQUALSinTech and #AccessNotViolence.
Members of the Access Coalition that support this campaign
Association for Progressive Communications

Digital Opportunity Trust: DOT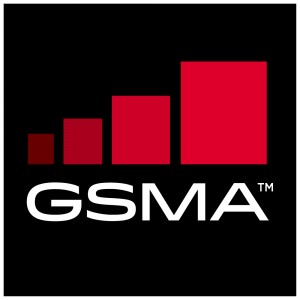 Human Rights | United Nations

ITU: Committed to connecting the world


Special Interest Groups (SIGs) |Women SIG



World Wide Web Foundation
Resources
Internet Society / Women SIG