iSAT Africa

iSAT Africa is a grantee of the Connected Society Innovation Fund for Rural Connectivity, a project which aims to support innovative mobile internet connectivity solutions for unconnected rural communities.
The problem
The inhabitants of the Kidepo, Kawalakol, Moriuta, Lomanak and Lobeluna communities in the Karenga district were almost 30km away from the nearest mobile network. This lack of connectivity meant they were missing out on the life-enhancing benefits that mobile internet and mobile money can provide.
The company
iSAT Africa aims to transform the way Africa connects with rest of the world through its carrier grade connectivity for voice, data and video applications.
The project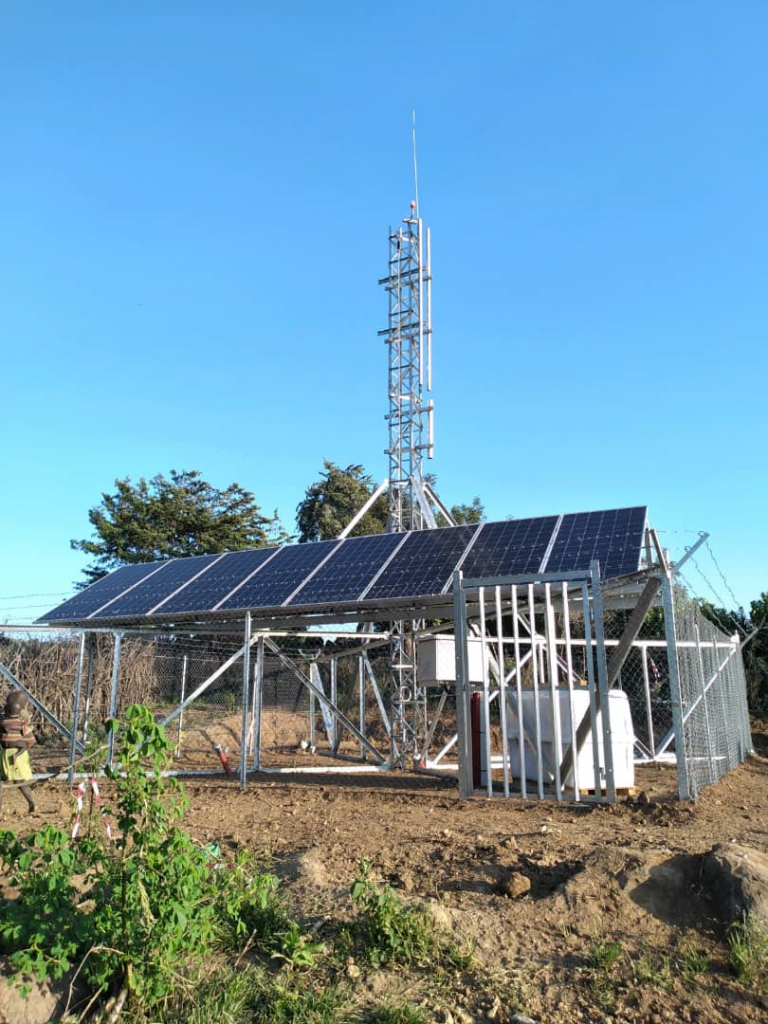 In 2020, the Connected Society Innovation Fund awarded this technology vendor with a £330,000 grant to test and evaluate their new, innovative mobile internet connectivity solution for unconnected rural communities in Uganda. The grant is funded by the UK Foreign, Commonwealth and Development Office (FCDO).
In collaboration with MTN Uganda, iSAT Africa has now successfully deployed all five mobile network sites in the Karenga district of north-eastern Uganda. As a result, several rural communities have gained access to mobile internet for the very first time.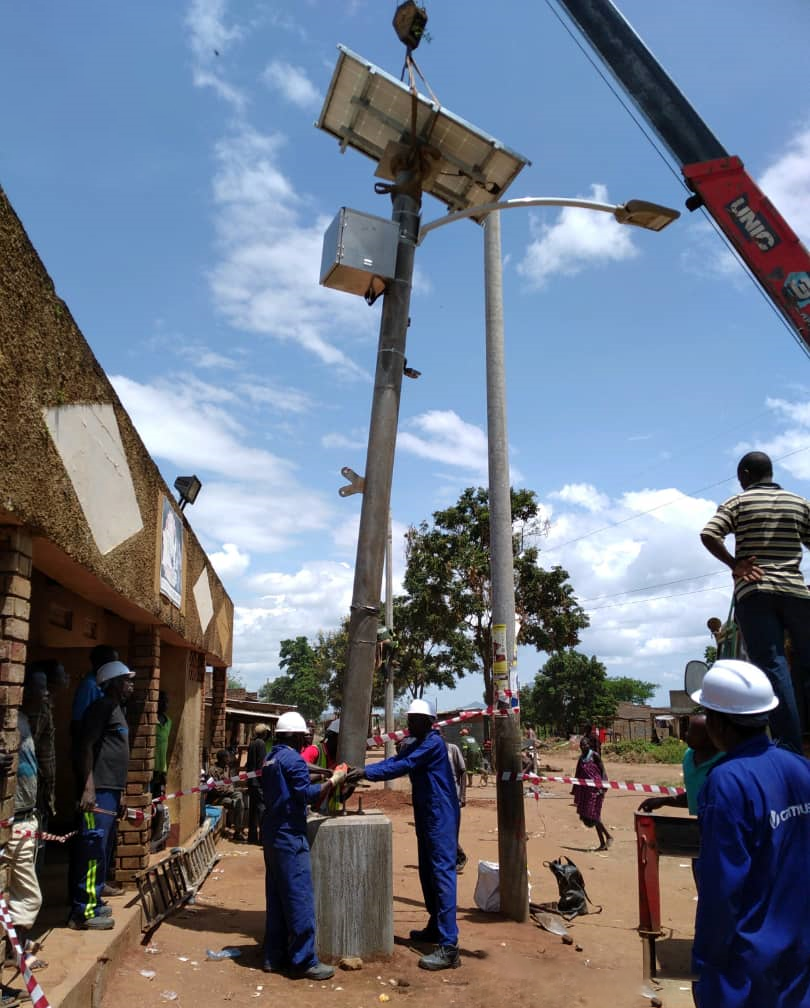 Through a partnership with Parallel Wireless, these sites offer Open RAN 2G and 3G connectivity to rural communities that were previously uncovered. By working with Camusat, iSAT Africa were able to build non-concrete sites which reduces initial building costs and allows for relocation of the sites if needed. In addition, iSAT have developed two Smart poles in the town centres which offer WiFi to neighbouring shops, solar street lighting and charging ports for mobile devices.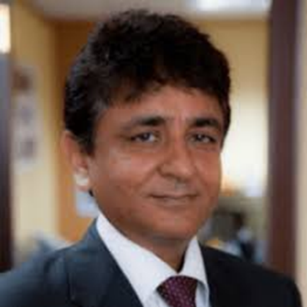 "iSAT Africa is proud to have contributed to the improvement of the economic and social life of the inhabitants of the selected rural areas in Uganda for the GSMA's project. We developed our rural connectivity solution after years of experience with people in Africa, with a vision of connecting the unconnected communities."
– Rakesh Kukreja, Managing Director, iSAT Africa Ltd. FZC