Jazz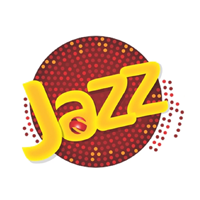 Jazz
As part of the GSMA's Connected Women Commitment Initiative, Jazz has committed to increase the proportion of women by 8% in its mobile internet customer base by the end of 2023.
Jazz is Pakistan's leading digital operator with around 75 million subscribers including 38 million 4G users, as of June 2022. It operates the country's number one fintech app, JazzCash, with over 15.2 million monthly active users, offers the strongest digital services portfolio, and provides ICT-based solutions to over 30,000 enterprises under Jazz Business. With an investment of over USD 10.2 billion to date, Jazz is one of the largest private sector organisations in the country committed to forging a digitally inclusive and progressive Pakistan.
"Digital access is an essential need in today's world. The digital gender gap is wide but there is a consensus that this digital emergency needs to be addressed immediately. Digital inclusion has the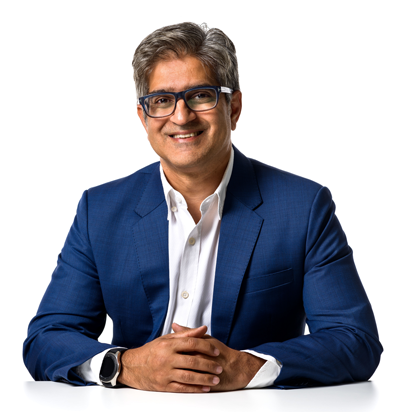 potential to bridge many of the inequalities we see today as it provides access to health, financial, and other life-enhancing services which in turn can improve lives and livelihood.
For women to lead Pakistan into the future, empowering them digitally is a fundamental requirement and this is exactly what Jazz holds as a core philosophy when designing products, services, employee programs, and sustainability initiatives."
– Aamir Ibrahim, CEO, Jazz
Pakistan has some of the widest mobile gender gaps; women are 35% less likely than men to own a mobile device and 38% less likely to use mobile internet. Addressing the affordability barrier to mobile phone ownership in Pakistan, especially for women, Jazz was the first local mobile operator to offer 4G smart feature phones at very affordable prices starting from PKR 4,500. Upon its purchase, users are provided free access to social media sites and free Jazz to Jazz calls during the first three months.
Being the go-to digital lifestyle partner of Pakistan, Jazz launched a campaign on International Women's Day 2022 showcasing what women can achieve if they are digitally empowered. Some of the use cases depicted in the campaign included running businesses remotely, safe access to education, access to telehealth etc. The company has received three silver awards in the last year on various campaigns that were based on the core message of awareness around digital inclusivity.
Jazz sustainability initiatives have a core focus on digitally enabling the youth, particularly women. It has programmes in place to enhance digital literacy among girls, promote female led enterprises in the startup ecosystem, and upskill women on digital skills.