NuRAN Wireless

NuRAN Wireless is a grantee of the Connected Society Innovation Fund for Rural Connectivity, a project which aims to support innovative mobile internet connectivity solutions for unconnected rural communities.
The problem
The inhabitants of this region in northern Ghana were previously uncovered by any mobile network. In rural areas such as this one, it is simply not economical to use traditional towers found in towns and cities, leaving rural populations unconnected and therefore unable to make use of the life-enhancing benefits that mobile coverage can provide.
The company
NuRAN Wireless provides carrier grade low CAPEX and low OPEX Mobile Broadband Infrastructure Solutions that have unsurpassed reliability, from the Artic regions of Canada to the heat of the African Jungles.
The project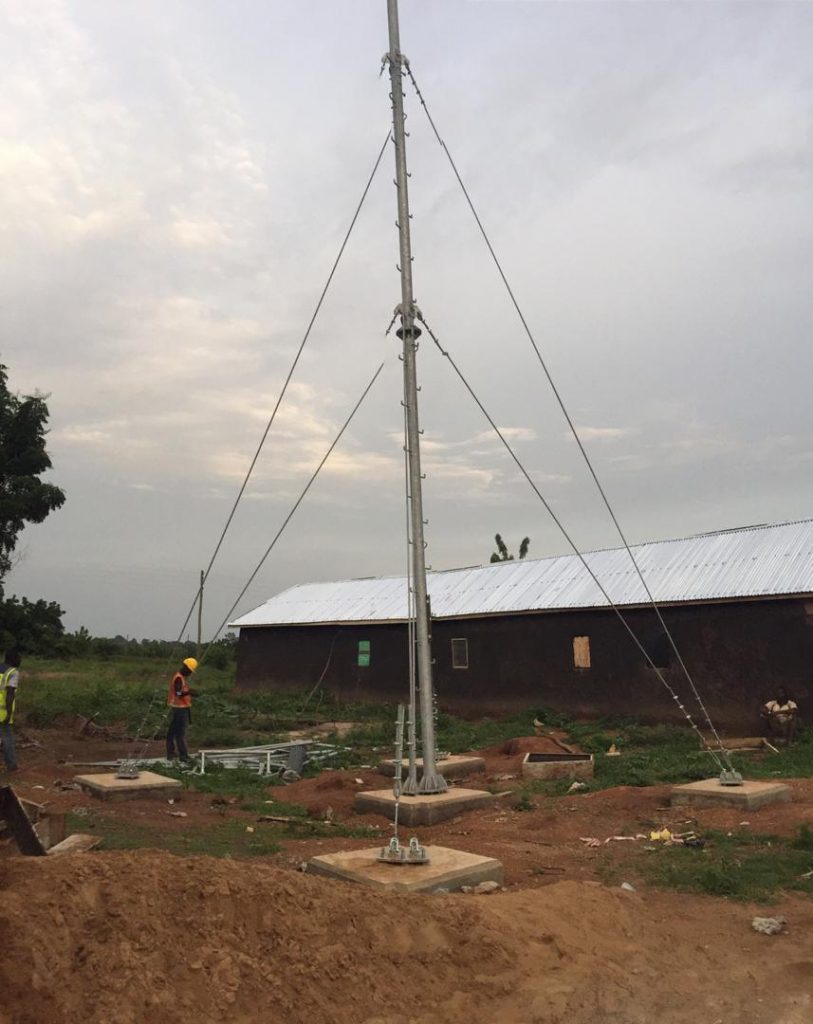 In 2020, the Connected Society Innovation Fund awarded this technology vendor with a £330,000 grant to test and evaluate their new, innovative mobile connectivity solution for unconnected rural communities in Ghana. The grant is funded by the UK Foreign, Commonwealth and Development Office (FCDO).
In partnership with Vodafone Ghana, and with support from The Ghana Investment Fund for Electronic Communications (GIFEC), NuRAN Wireless has now successfully deployed all seven mobile network sites in northern Ghana. Through innovative backhaul solutions and Open RAN, these sites provide life-enhancing connectivity to several rural communities that were were previously uncovered.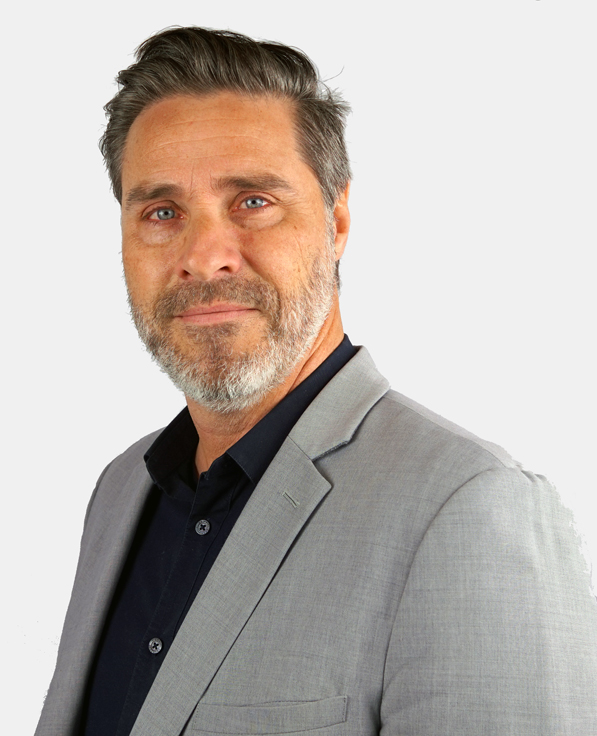 "Now more than ever, the entire world needs to be connected. We at NuRAN Wireless pride ourselves in developing not only accessible and affordable innovative technology, but also in pioneering solutions that earn MNO's trust, considerably speeding up the rural connecting process. Our association with the GSMA and Vodafone has been an incredible learning experience and will in fact exceed expectations towards « Bridging the Digital Divide »."
– Francis Létoutneau, President & CEO, NuRAN Wireless