Robi Axiata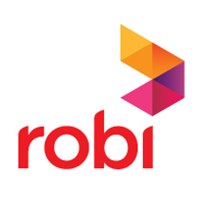 Robi Axiata

As part of the GSMA's Connected Women Commitment Initiative, Robi Axiata has committed to continue empowering and enabling females in Bangladesh by pledging to increase the proportion of females in its mobile internet customer base.
This follows its previous Commitment to increase the proportion of women in its mobile internet customer base from 20% to 30% by 2020 in Bangladesh.
---
Robi Axiata Limited, a mobile phone operator serving over 32 million people in Bangladesh, has been a key partner of the government as it proceeds towards the vision of a Digital Bangladesh.
Following the introduction of 3G service back in 2013, the country has observed rapid growth in internet usage. 38.6% of the population can now access the internet and around 95% of these people use mobile handsets. However, it it is estimated that only 20% of internet users in the country are female.
Robi has sought to address this digital divide by becoming the first mobile phone operator in Bangladesh to sign up to GSMA's Connected Women Initiative. As part of the commitment, Robi is delivering a number of initiatives specifically designed to increase the proportion of female data users across its network.
A Digital Bangladesh can only be delivered by ensuring that everyone, male or female, has equal access to the internet. Robi believes that addressing this divide will have a direct impact on the socio-economic development of the country.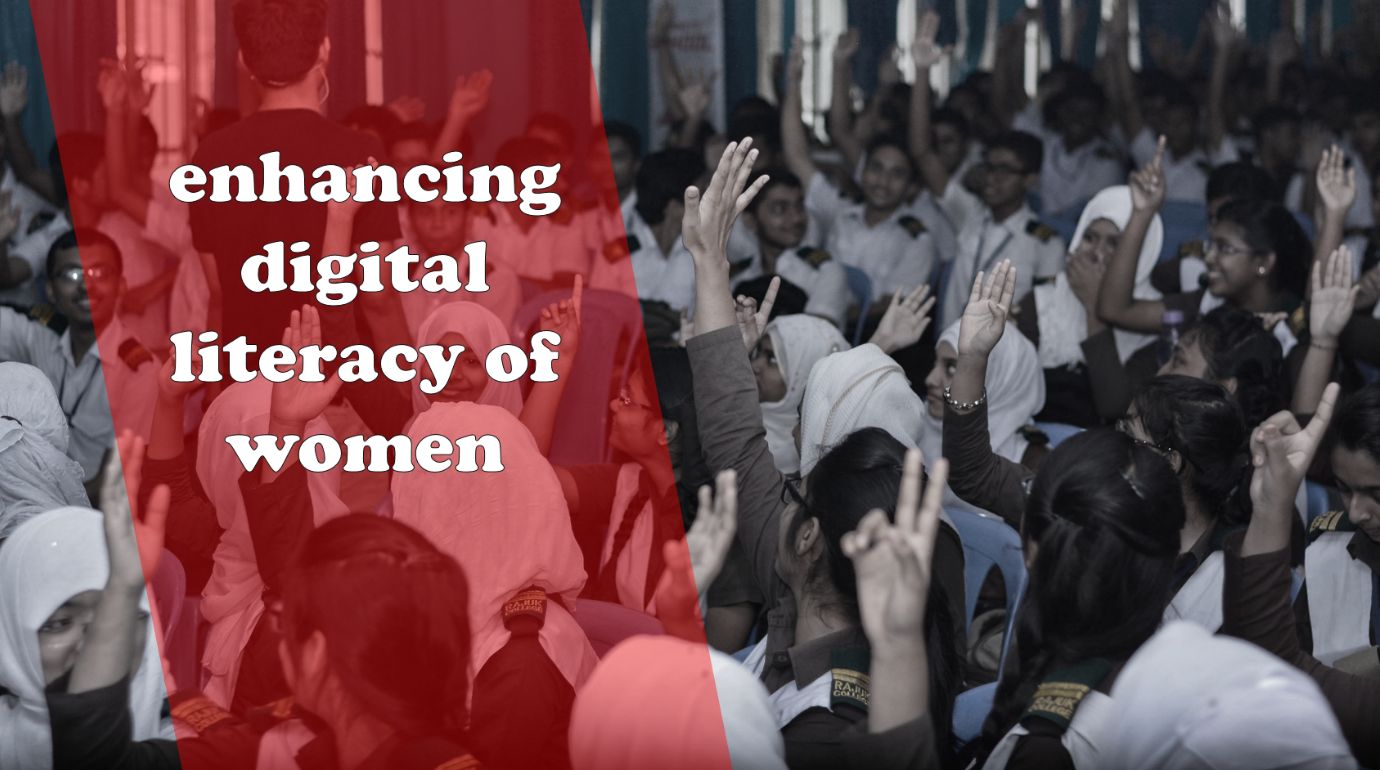 Robi will work towards enhancing the digital literacy of women across the country, increase smartphone penetration among its female mobile subscribers and develop more female focussed mobile content.
Robi has already delivered a number of community engagement programmes that will encourage women to get connected to the internet. These programmes include; an online safety campaign, Wi-Fi access points in one thousand places and a special bundle offer for working women. Robi strongly believes that this project will enable women across the country to further contribute towards building a better society and a stronger economy.
---
"As a Group committed to the acceleration of the digital economy, Axiata welcomes the work of the GSMA Connected Women programme to bridge the mobile gender gap. There is much more operators can do to encourage gender diversity and increase women's ownership and use of mobile phones. Improved access to mobile services opens up possibilities for women and girls in education, healthcare, enterprise and business. As such, Axiata supports initiatives for greater gender inclusion and equal opportunities in all the markets where we operate."
– Tan Sri Jamaludin Ibrahim, Managing Director/President & Group Chief Executive Officer, Axiata Group Berhad