ScholarX

ScholarX has been awarded a grant as part of the GSMA Innovation Fund for Mobile Internet Adoption and Digital Inclusion, which is funded by the Foreign, Commonwealth and Development Office (FCDO) and supported by the Deutsche Gesellschaft fȕr Internationale Zusammenarbeit (GIZ) GmbH, the GSMA and its members.
The Fund aims to increase mobile internet adoption and usage for the underserved not currently able to use mobile internet services.
The problem
A lack of digital skills is a key barrier to mobile internet adoption in Africa. The youth of Africa who are unable to use mobile internet are missing out on important opportunities, including being able to access online educational resources.
The company
ScholarX is an EdTech start-up that focuses on democratising access to education for African youth, by connecting them with funding sources that enable them to get a quality education.
The project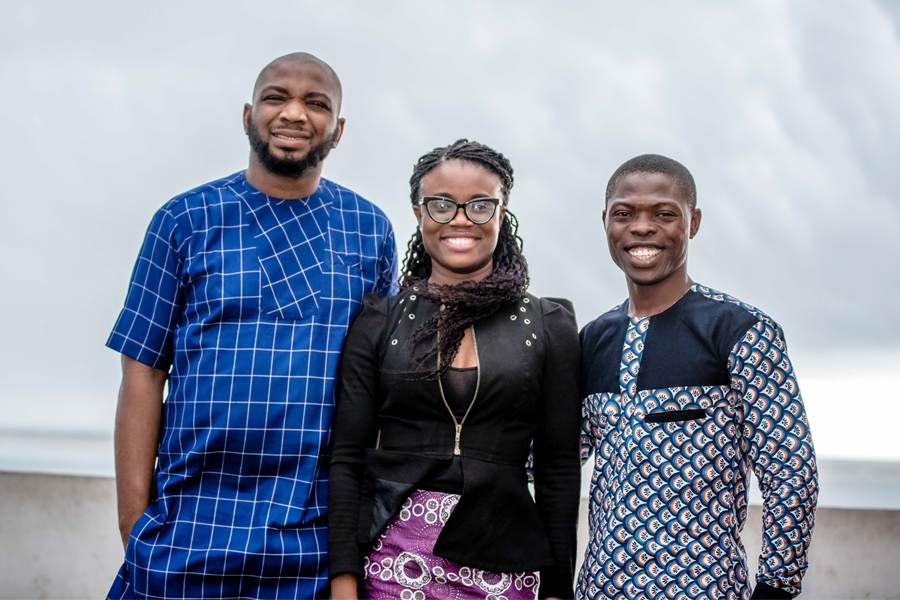 ScholarX aims to develop and launch a new digital skills learning app called LearnAM which will provide basic digital skills to the underserved. The app will be available in local Nigerian languages and will teach users skills such as opening an email account, creating an online presence for their business, and using Google to search for basic information. The app will be developed on the KaiOS platform which means it will be accessible via affordable,
internet-enabled feature phones.
Through this project, ScholarX will also provide a Pay-As-You-Go smartphone with locking technology which will enable customers to pay in installments for 6 months.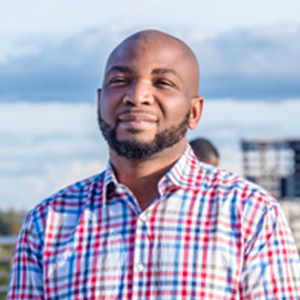 "ScholarX is thankful to The GSMA Innovation Fund; as we are now able to embark on our quest to connect millions of unconnected youth in Africa to the Internet, while also helping them acquire valuable skills for the new Digital Economy."
– Bola Lawal, Co-founder and CEO, ScholarX