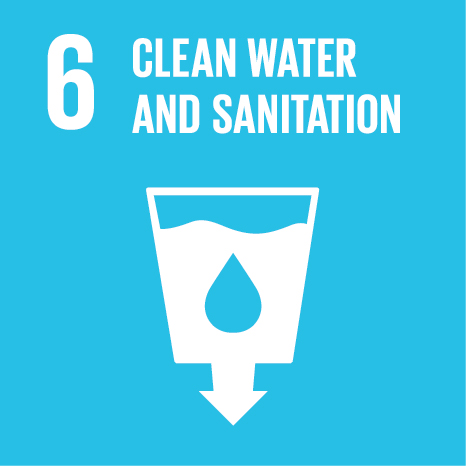 Portland State University
GSM-enabled sensors for monitoring handpumps to improve water services in Rwanda
Grantee Details
Name of project: GSM-enabled sensors for monitoring handpumps to improve water services in Rwanda
Grant awarded : November 2013
Partners : Living Water International (LWI)
Portland State University, working in partnership with Living Water International (LWI) and SweetSense Inc, and with support from MTN Rwanda and the Government of Rwanda conducted a pilot of Machine-to-Machine, GSM- enabled sensors to monitor functionality of LWI managed hand pumps for improved maintenance. The seed grant sought to demonstrate the cost effectiveness of using real-time information to improve maintenance services for reduced downtime and improved functionality of rural hand pump services.
Resources
For more information visit their website
Testimonial
"With support from GSMA, we were able to demonstrate that cellular connected sensors can help improve water point servicing in rural villages in Rwanda. Together with Living Water International, we were able to increase water pump functionality from an average of 56% to over 91%. Critically, we showed that this approach can be more cost effective when considering the value of reliable water services to communities." – Evan Thomas, Associate Professor at Portland State University and Founder of SWEETSense Inc.
Portland State University: GSM-enabled sensors for monitoring handpumps to improve water services in Rwanda