Erdoo Yongo
Policy and Advocacy Manager,
Erdoo joined GSMA in 2017. She is a Policy and Advocacy Manager across the Digital Identity (DI) and Mobile for Humanitarian Innovation (M4H) teams. As part of the policy team, she is working to create an enabling policy environment for mobile operators to ensure that mobile can be used to support identification of underserved populations and as a platform to deliver humanitarian assistance. Erdoo is thus, working with mobile operators, development partners and humanitarian organisations to uncover and resolve policy and regulatory barriers they face in providing mobile services to users.
She also leads GSMA's research on mandatory SIM registration, exploring its relation to other key indicators in order to establish key trends that inform the work of the DI and M4H policy streams and teams.
Erdoo delivers the 'Digital identity for the underserved and the role of mobile' Capacity Building course to regulators and policymakers and represents GSMA at a broad range of events.
Prior to joining the GSMA, Erdoo worked for the Shadow Home Secretary on an array of issues. She holds a BA in Politics, Philosophy and Economics from The University of Manchester.
Posts by Erdoo Yongo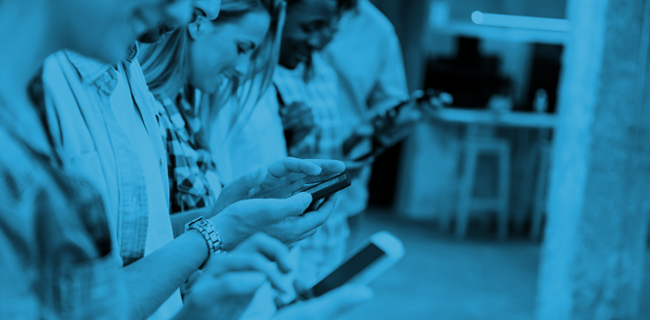 Wednesday 6 May, 2020 | Blog | blog | Commonwealth Digital Identity Initiative | Digital Identity | Digital identity | Digital Inclusion | Economic identity | English | Financial services products | Foundational identity | Gender | Mobile access and use | South Asia | Sub-Saharan Africa
Lack of identification among women and girls is a major issue across the world because without it they cannot access basic service such as mobile connectivity, education and health. In 2018, in partnership with the World Bank and Caribou Digital, GSMA's Digital Identity ...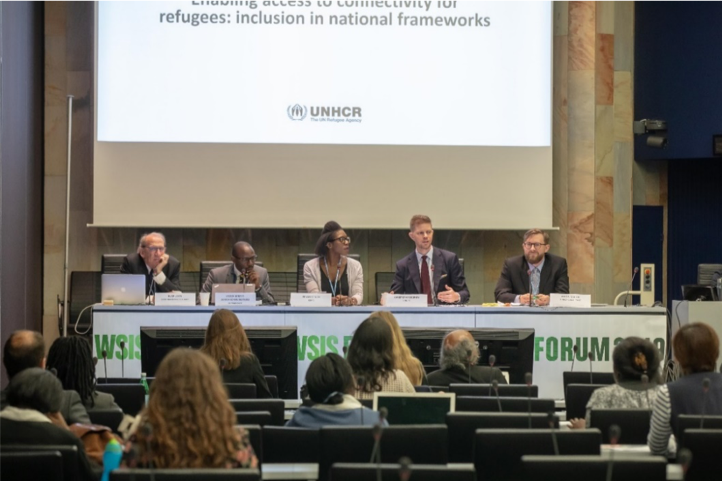 Thursday 16 May, 2019 | Blog | blog | Mobile for Humanitarian Innovation
The world is experiencing its highest number of refugees since World War II. Across the globe, 172 countries host 19.9 million refugees. Yet, 93 per cent of all refugees are required to provide a proof-of-identification in order to access a SIM card. 81 refugee-hosting ...