Sophie Pitcher
Marketing Manager,

Sophie joined the GSMA in April 2018. As Marketing Manager for the ClimateTech programme and Central Insights Unit, she is responsible for the strategy and delivery of digital advocacy campaigns, developing video content, infographics, blogs and other multimedia content, as well as editing and managing the design of programme publications. Following university where she studied history, Sophie started her career at Condé Nast before joining the Marketing and Subscriptions team at The Spectator. She joined the GSMA from a creative digital agency called Forge – as a Campaign Manager she was responsible for marketing strategy, content creation and project management for a number of different clients. Sophie recently added to her qualifications and skillset on completion of a graphic design course at Shillington College. Sophie is passionate about the impact of Mobile for Development's work and is excited to continue to learn more about the development sector at large.
Posts by Sophie Pitcher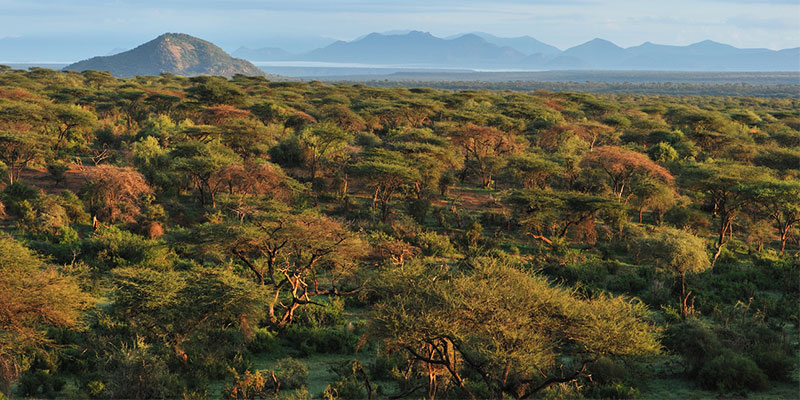 Wednesday 3 March, 2021 | Blog | blog | ClimateTech | Global | Global
Today marks World Wildlife Day, this year it's a day to highlight the central role of forests, forest-species and ecosystem services in sustaining the livelihoods of hundreds of millions of people globally. Halting and reversing deforestation delivers a cost-effective and ...