Yiannis Theodorou
Senior Director, Advocacy,

Yiannis is the Acting Head of the GSMA's Digital Identity programme and leads the development of several policy and advocacy initiatives in Development and Humanitarian contexts. He is currently exploring the role of mobile and government policy in accelerating digital identity ecosystems to support the digital and financial inclusion of underserved populations. He has been researching and advising Governments and Mobile Operators on Mobile SIM registration and Know-Your-Customer (KYC) regulations across Africa, Asia, the Middle East and Latin America.
Yiannis also delivers several regulatory training courses and represents the GSMA at various public fora globally, closely engaging with key partners such as the World Bank and UN bodies.
He previously led public policy initiatives related to the use of Big Data for Social Good and the Internet-of-Things, focusing on consumer data protection and Privacy-by-Design. He authored a number of reports and policy recommendations on these topics.
Prior to the GSMA, Yiannis was a Strategy Associate at the UK regulator Ofcom, developing strategic and regulatory policy insights across the Internet, TV, and telecommunications sectors. Yiannis holds a MSc. in Management from Cass Business School and a Law Degree from UCL (London).
Posts by Yiannis Theodorou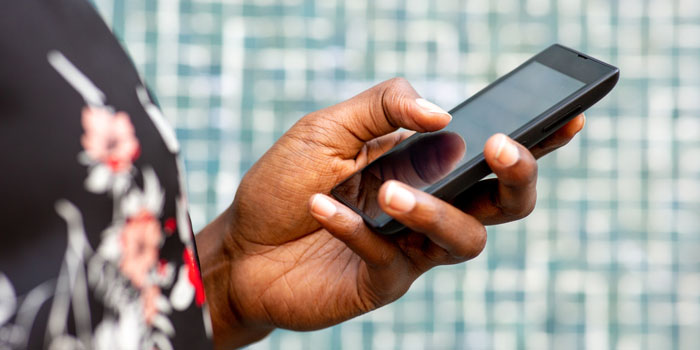 Monday 4 May, 2020 | Blog | COVID-19 | Mobile for Humanitarian Innovation
The broader context As COVID-19 continues to fundamentally change the global landscape, the GSMA is working with several of its members, governments, international organisations and NGO partners to ensure that mobile can play its part in responding to the pandemic. The GSMA ...