Today during an event hosted at Vodafone in New York, we had the pleasure of releasing The State of Mobile Data for Social Good Report, a collaboration between UN Global Pulse, an innovation initiative of the United Nations, and the GSMA.
Mobile network data (mobile big data) — the vast quantity of information that is produced as a passive by-product of the use of mobile network services — holds great promise as a transformative resource for social good. Numerous pilot and research projects have shown the feasibility of using mobile data to predict or track disease outbreaks, improve transportation flows, and to respond more effectively in humanitarian crises.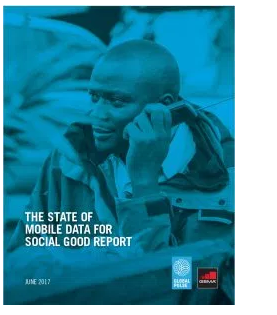 In recognition of the promise of aggregated and anonymised mobile big data, in February of this year, the GSMA announced the Big Data for Social Good initiative to leverage mobile operators' big data capabilities to address humanitarian crises, including epidemics and natural disasters. The programme launched with 16 of the world's leading mobile operators who collectively account for over two billion connections across more than 100 countries.
The report, which identifies over 200 projects or studies leveraging mobile data for social good, aims to survey the landscape today, assess the current barriers to scale, and make recommendations for a way forward. It details some of the main challenges with using mobile data for social good and provides a set of actions that (i) can spur investment and use, (ii) ensure cohesion of efforts and of customer privacy and data protection frameworks and (iii) build technical capacity.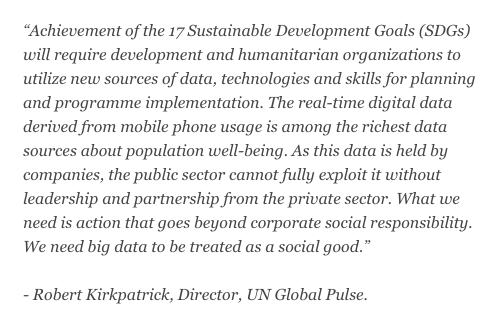 Experts agree that the time is now to gather key international leaders, government officials, and donors to back an implementation roadmap with both near-term goals and a clear vision for utilising mobile data for social good.
Research and feasibility studies have demonstrated the value of using mobile data to provide valuable insights for development at a local, small-scale. To achieve, more systematic, scalable, replicable and sustainable implementations collaboration among a wide array of stakeholders is key.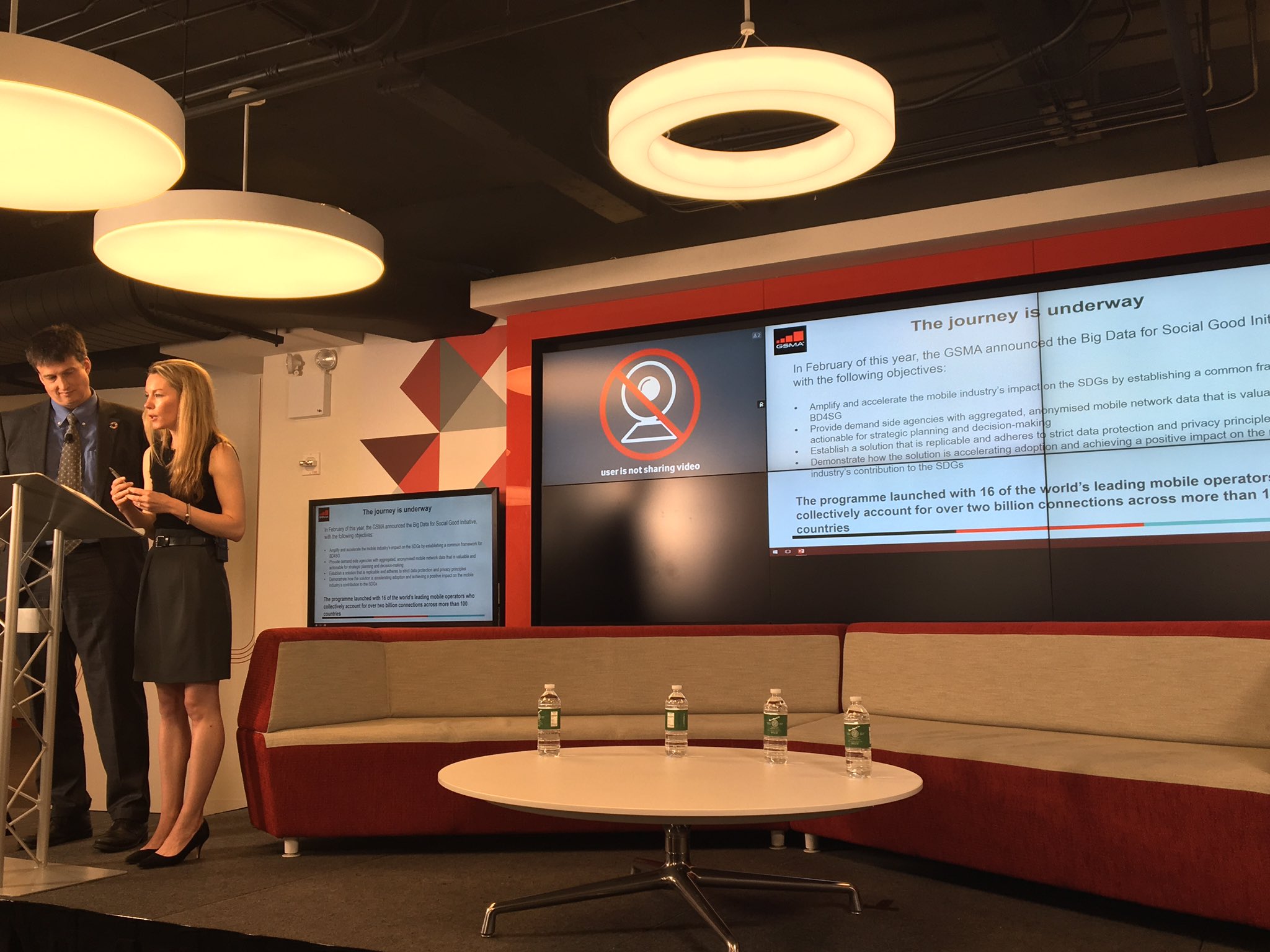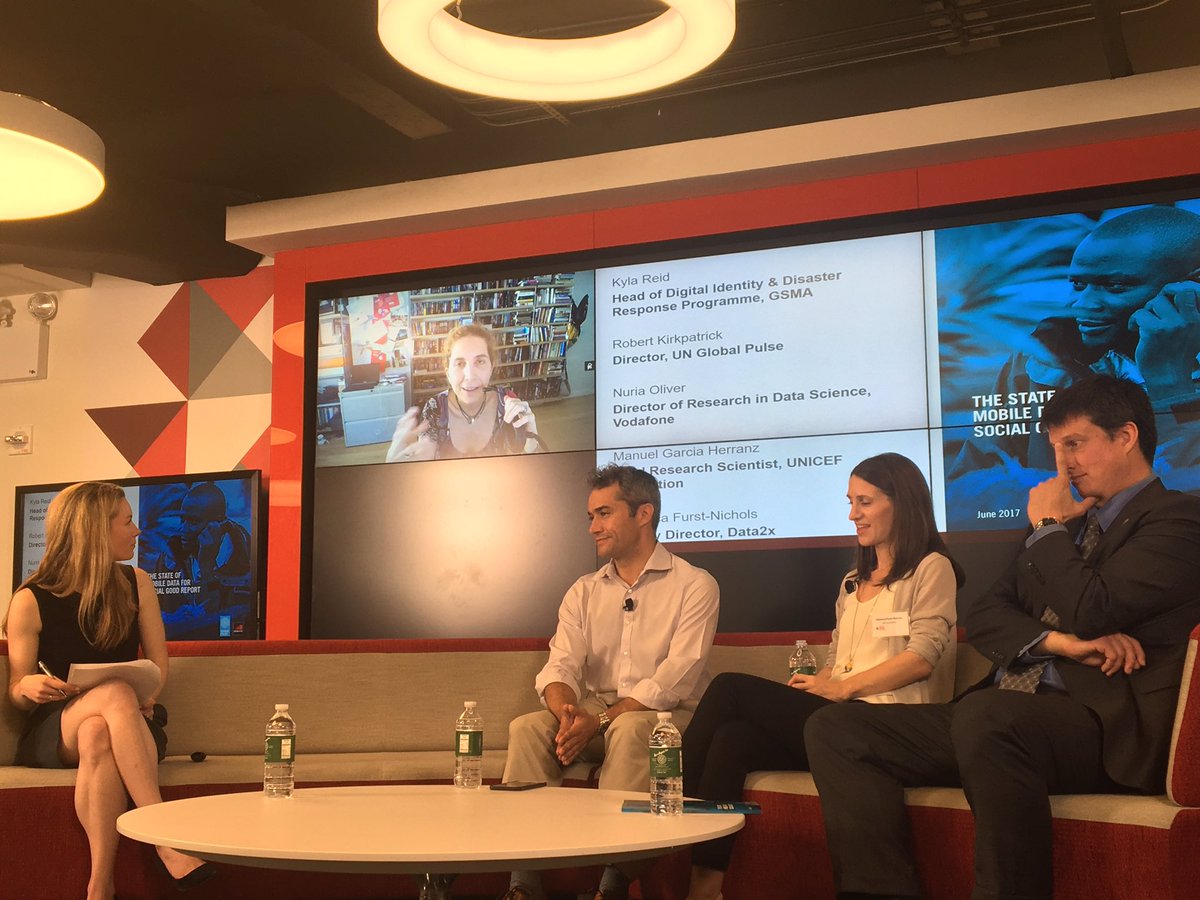 The 60 participants gathered at today's event discussed the report's recommendations and call to action with an esteemed panel of experts from the mobile data industry, donors and UN agencies.
"With the ubiquity of mobile phones in all corners of the world, it's critical that we understand the impact this data can have on driving social good," said June Sugiyama, Director, Vodafone Americas Foundation. "We're happy to launch this report from our New York office with a panel of thought leaders in the field. We're hopeful that this report provides a roadmap for opportunities to significantly impact development work around the world and drive social change."