The GSMA Ecosystem Accelerator Innovation Fund provides selected start-ups in Africa and Asia with grant funding, technical assistance, and the opportunity to partner with mobile operators in their markets to help scale their products and services into sustainable businesses with positive socio-economic impact.
Our first round was opened for applications in July 2016. We received hundreds of applications from start-ups in Asia and Asia working on the sharing economy and services for Micro, Small and Medium Enterprises (SMEs) and addressing the Sustainable Development Goals.
The sharing economy
Defined as any mobile-based platform, product or service which enables low-income citizens in emerging markets to generate income from 'underutilised assets' through sharing those assets with their peers.
Services for SMEs
Defined as any mobile-based solution, product or service designed for Micro, Small and Medium Enterprises (SMEs) – formal or informal – in emerging markets which unlock improved productivity and growth.
After months of careful due diligence and fleshing out full applications, our Fund Panel of seasoned experts in the field of mobile technology, development, and impact investment selected our first portfolio. We are pleased to announce our first round of nine grantees from across Africa and Asia: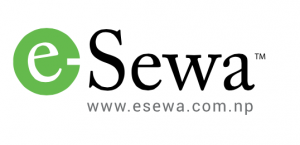 eSewa aims to make financial services accessible to unbanked populations in Nepal and to provide them with business opportunities through mobile phones.
Kytabu is a leasing application for textbooks that are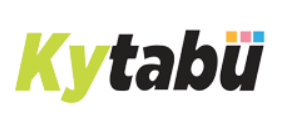 downloadable from any internet-enabled device on the online library or preinstalled on a Kytabu tablet.

Optimetriks is a developing solutions for customers to provide feedback and data for companies operating in Africa to better serve their needs.
PrepClass is a tutoring marketplace that connects learners and

tutors through an online platform.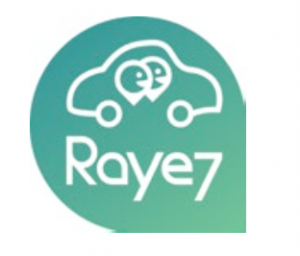 Raye7 is a culturally sensitive carpooling solution for daily commuting which uses the trust reflected in social networks using mobile services.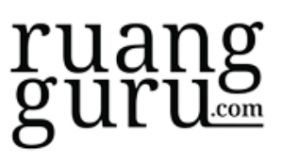 Ruangguru develops a freemium learning management system that helps students prepare for exams and teachers crowdsource educational content.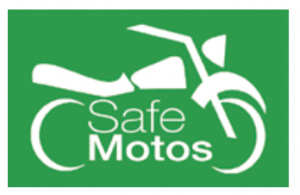 SafeMotos' mobile-based platform increases road safety and enables more transparent market interaction between motorcycle taxi drivers and customers.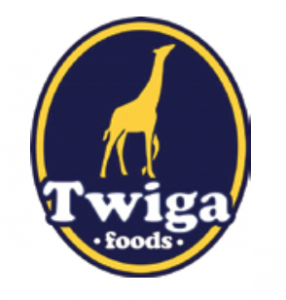 Twiga Foods provides improved market access to farmers by buying fresh produce from them while ensuring a constant hassle-free supply chain for roadside vendors.
UX's product Biscate connects workers in the informal sector

(plumbers, painters, mechanics etc.) to customers through USSD and web technologies.
We are extremely excited to start working with these innovative entrepreneurs, in particular to help them explore synergies with mobile operators, and how to leverage mobile technology to its fullest to maximize socio-economic impact. Stay tuned for more information on the progress of these projects.
We have also just announced our next round which will open for applications on 1 June 2017 with all pitches due on 16 July 2017. To find out more about what we are looking for, please visit gsma.com/eainnovationfund.
The Ecosystem Accelerator programme is supported by the UK Department for International Development (DFID), the Australian Government, the GSMA and its members.