The GSMA Mobile for Humanitarian Innovation Fund aims to promote innovation in the use of mobile technology to address humanitarian challenges. The first round of the Fund focused on providing support to help to test or scale innovative ideas which support responses to natural disasters and humanitarian emergencies. This blog post shares three key lessons from our project with REFUNITE: LevelApp.
The GSMA provided grant funding to REFUNITE to enable them to develop a new venture, LevelApp, that supports displaced populations in becoming more financially resilient. LevelApp provides users with supplementary income to label and categorise images on their smartphones. This activity 'trains' machine learning algorithms to categorise similar images automatically. Users receive mobile money transfers based on the volume of images they process.
The pilot aimed to provide 4,000 refugees and host community members in Kiryandongo Refugee Settlement and in Kampala, Uganda with dignified supplementary income. During the grant period, nearly 29,000 users had downloaded and used LevelApp and an additional 18,000 potential users were on a waiting list. More than 30 per cent of users were women.
Three key lessons
1. LevelApp provides a viable source of supplementary income for users
The majority of interviewed users earned between 500 and 200,000 Ugandan Shillings (0.10 GBP to 40 GBP), paid directly to their mobile money accounts. App users were very positive about the fact that it enabled them to rapidly earn small sums of money. This was especially important for those users without alternative sources of income, as it allowed them to cater for immediate needs (users most reported using the money for mobile data, airtime and groceries).
2. The delivery mechanism needed to be kept under review to make it feasible for users
A number of LevelApp users initially reported (when the service was delivered through a web browser) that they were spending more on mobile data than they could earn, making it a poor income opportunity. As a result, the team pivoted to an Android application, which reduced the data consumption by a factor of ten. It also meant the application could be shared through Google Play, accessing new users.
3. A successful app will likely see a great degree of organic growth as users recommend it to others
LevelApp was originally launched in Uganda through REFUNITE's local partners and the team also promoted it through paid adverts on social media. However, the majority of users surveyed (86 per cent) discovered LevelApp through friends and family. Many had it forwarded to them on platforms such as Xender, Bluetooth or posting on a WhatsApp group. Virtually all of the users interviewed for the evaluation had already recommended LevelApp to someone close to them, hoping that they could also earn additional income.
User persona – Ayen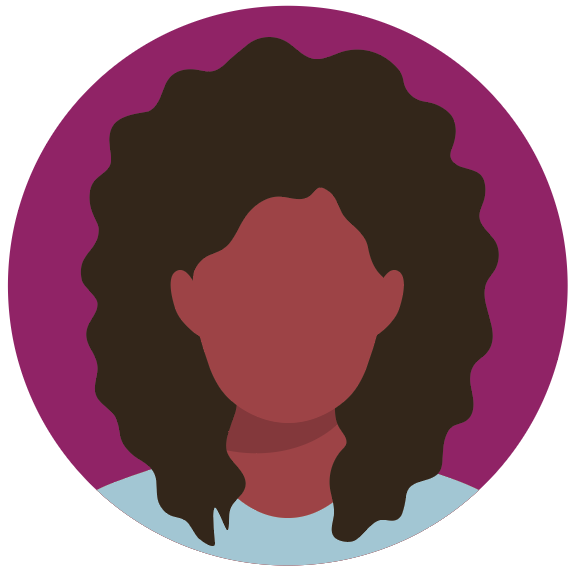 Ayen is originally from South Sudan and currently lives in Kiryandongo Refugee Settlement with her family. She was told about LevelApp by a friend who showed her the money she had made from the app and explained how it worked. Before using LevelApp Ayen had to leave her home every day to look for work which was tiring, unpredictable and she often felt unsafe. She felt much more secure earning money on her phone and has introduced a number of her friends to the app too. Even those previously unable to work due to family commitments have found time to use the app and together they saved up their earnings to open a craft business. She feels bad that her friends without smartphones are not able to benefit from the app like she is.
---
The future
After the successful pilot, funded through the GSMA grant, the REFUNITE team is looking to bring on commercial clients in order to scale and sustain the service. This will allow the service to leverage the power of mobile technology to provide sustainable income to a great number of people affected by crisis. This is a critical step, as without commercial clients along with datasets requiring categorisation there are no tasks for users of LevelApp to complete and earning potential drops.
Read about these lessons in more depth, and all of the outcomes of our GSMA-funded project with REFUNITE by downloading the grant case study, and reading our report on all of the round one grantees.
If you want to learn more about REFUNITE, you can visit their website. You can also hear former COO, Claudia Simler, on the GSMA M4H podcast discussing gender and inclusivity in digital humanitarian programming.
Find out about all of our Mobile for Humanitarian Innovation Fund grantees by visiting our interactive map, with detailed project information.
This initiative is currently funded by the UK Foreign, Commonwealth & Development Office (FCDO), and supported by the GSMA and its members.