mNutrition Initiative Grantees
mAgri Challenge Fund
With support from the UK Government under mNutrition Initiative, the GSMA mAgri Challenge Fund launched in February 2014, aiming to reach 2 million users with life-changing mobile agriculture services.
In the first round of the challenge fund we received 27 concept notes from 14 countries; 13 applicants were invited to develop their full business plans for the fund panel.  After a competitive process, 6 following applicants were chosen:
Airtel Malawi
Dialog Sri Lanka
Grameenphone Bangladesh
Vodafone Ghana
Ooredoo Myanmar
Telenor Pakistan
We provide risk capital to strong and innovative projects – up to GBP 325,000 per project – for which a minimum of GBP 250,000 are matched by grantee, in cash or in kind. To ensure the success of grant-funded projects GSMA also provides business consultancy and technical support throughout the implementation period (24 months for each project). Each project receives other types of non-monetary support: content support and service design consultancy provided by global partners contracted by GSMA.
GSMA mAgri partners on this journey are: Centre for Agriculture and Biosciences International (CABI), frog, Coffey and Firetail. The programme in funded by the UK Government's Department for International Development (DFID).
Projects and services GSMA mAgri Challenge Fund supports
Information & Advisory Services
The primary focus of the Fund is to provide information and advisory services for farmers that can improve farm productivity, income as well as the nutritional status of the household (Agri VAS) while ensuring the services are sustainable beyond the Fund's period.
Mobile Financial Services
The Fund seeks to support innovative mobile financial solutions for smallholders that can increase the efficiency of agriculture-related transactions, increase farmers' access to saving opportunities as well as increasing access to derivative financial products such as insurance, credit and farm equipment lease. The Fund encourages applications for Agri MFS as long as they are bundled with information and advisory services, as described above.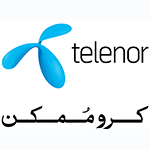 Telenor Pakistan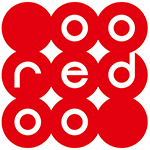 Ooredoo Myanmar
Vodafone Ghana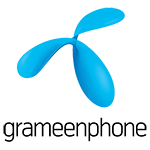 Grameenphone Bangladesh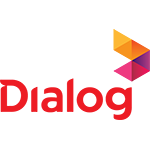 Dialog Sri Lanka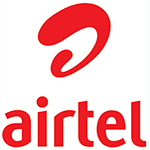 Airtel Malawi