Accelerating Digital Inclusion for People Experiencing Homelessness: A spotlight on San Francisco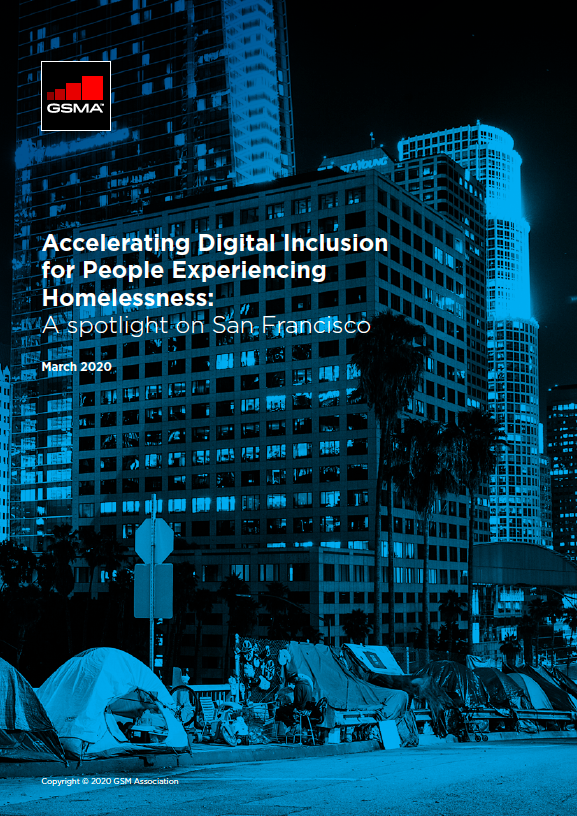 Digital and mobile technology advances have delivered far-reaching benefits for countries, industries and individuals, becoming integral to almost every aspect of life. Nevertheless, inequities in access to digital technology continue to persist, even in high GDP markets like the United States. Here, low-income individuals and other marginalized and underserved groups are less likely to adopt and use digital technology, missing out on the personal, social and economic benefits it brings. One group particularly affected by this digital divide is people experiencing homelessness, which included more than 560,000 people across the U.S. in 2019.
To better understand the potential impact of mobile-led solutions in increasing digital inclusion, the GSMA Digital Equity Initiative undertook research to assess the existing barriers to digital inclusion for people experiencing homelessness in San Francisco, and next steps cross-sector stakeholders can consider in addressing them.