Accelerating the digital economy: Gender diversity in the telecommunications sector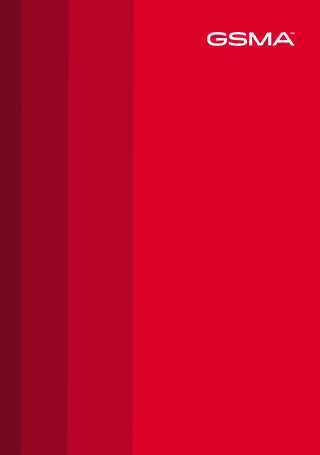 Despite progress in women's representation in the telecommunications industry, a gender gap persists, which is particularly noticeable at the leadership level. This global report provides a snapshot of the current state of gender diversity in the industry. Developed by A.T. Kearney in association with the GSMA, it aims to provide a baseline for workforce evolution, share best practices and support the industry in shaping workplaces that take full advantage of gender diversity.
Findings in this report are derived from company surveys and expert interviews with 54 companies from across the sector, as well as secondary research from a number of established public sources.
Download: Accelerating the digital economy: Gender diversity in the telecommunications sector