Addressing the Mobile Gender Gap in Pakistan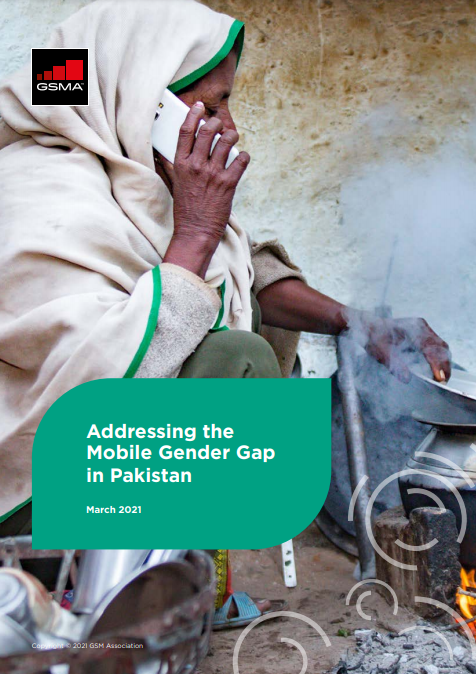 Across low- and middle-income countries (LMICs), mobile is the primary way most people access the internet, accounting for 85 per cent of total broadband connections. Despite the importance of mobile, the benefits are not shared equally.
There is a significant mobile gender gap in LMICs, particularly in South Asia. Pakistan has some of the widest mobile gender gaps. Women in Pakistan are 38 per cent less likely than men to own a mobile phone, 49 per cent less likely to use mobile internet and 94 per cent less likely to own a mobile money account. However, Pakistan has been a key driver of the narrowing gender gap in South Asia in recent years, recording impressive growth in women's adoption and use of mobile technology.
This report examines how women's mobile access and use are changing in Pakistan. It highlights examples of what stakeholders are doing to tackle the mobile gender gap and provides recommendations to further improve digital inclusion for women.
Drawing on the findings of the annual GSMA Consumer Survey in Pakistan from 2017 to 2019, the report is supplemented by interviews with key stakeholders in Pakistan, as well as other GSMA and third-party data.