AgriTech Innovation Unlocks Economic Identities for Smallholder Farmers in Indonesia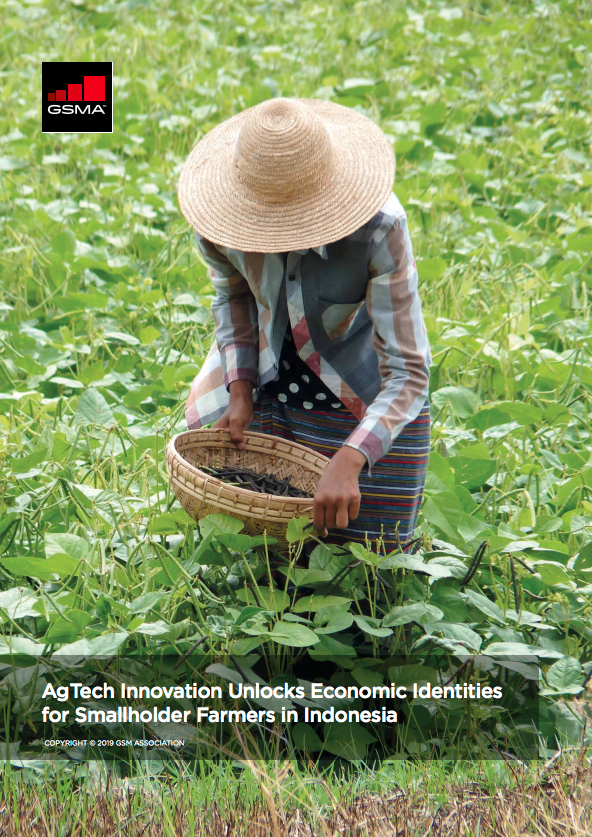 The use of digital technologies in the last mile of agricultural value chains has the potential to address various pain points crop buyers experience when sourcing from smallholder farmers. For example, lack of transparency in the supply chain can impede successful roll-out of traceability programmes; operational inefficiencies can increase costs of production; and limited opportunities to engage with farmers can restrict the knowledge, inputs and tools buyers provide to boost production. Digital tools can help to make production more transparent, operations easier to monitor and supply chains more efficient. Farmers entering the digital ecosystem can also benefit from better access to formal markets, adoption of the latest agricultural practices and the empowerment that comes from clear terms of trade and transparent transactions.
Over the last few years, Indonesia has benefitted from a strong AgTech presence that has been driving technological innovation in the agricultural sector. AgTech innovators are playing a vital role in digitising processes in the last mile and supporting the creation of digital identities for farmers. Beyond digitising processes in the agricultural last mile, AgTechs are disrupting and reshaping long-established relationships across value chains and building entirely new ecosystems. This report provides a window into Indonesia's digital agriculture ecosystem by presenting the most common use cases of digital interventions and the role of various stakeholders in driving digital disruption.