Assessing mobile money consumer trends in the wake of the COVID-19 pandemic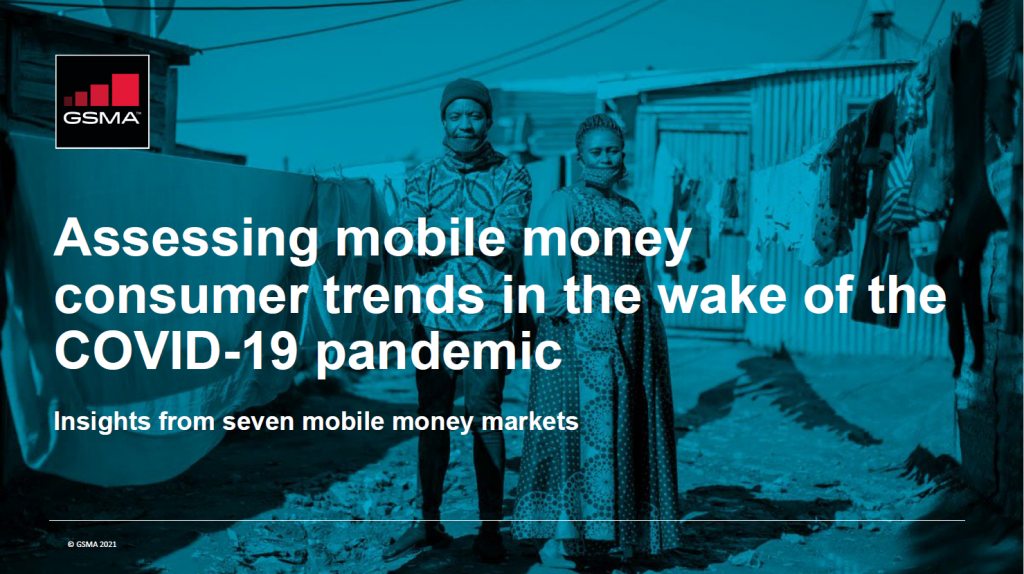 Since the start of the COVID-19 pandemic, digital payments have been put forward as a safer and more efficient alternative to cash, in light of the various public health measures taken globally. In this context, low-and-middle-income countries (LMICs) have promoted the use of mobile money through a number of policy, regulatory and provider-led measures, encouraging uptake and usage by individuals, businesses and other organisations alike.
Enhanced efforts to improve access and usage of mobile money services are encouraging. However, many still remain excluded from using mobile money, due to reasons such as complex socio-demographic factors, unfavourable market or regulatory conditions, or mere lack of awareness of mobile money services. In the context of a pandemic, the social and economic cost of financial exclusion is likely to be exacerbated.
To fully grasp the impact of the pandemic and aim to address potential shortcomings, it is therefore critical to understand users' perspectives on mobile money uptake and usage. This report provides insights into these demand-side trends by leveraging data from seven markets collected through the GSMA Intelligence Consumer Survey.