Assessing the impact of Tigo Kilimo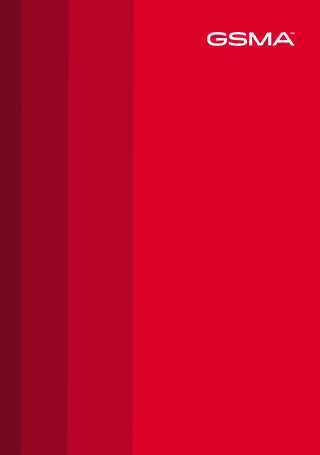 Tigo Kilimo is an agricultural value added service (Agri VAS) provided by mobile network operator Tigo in Tanzania. The service offers information for farmers via mobile phone and can be accessed via four mobile channels: Unstructured Supplementary Service Data (USSD), push SMS subscription, Interactive Voice Response (IVR) and a helpline. Tigo Kilimo provides agronomic tips on ten major crops (maize, rice, Irish potato, cassava, onions, banana, citrus, sweet potato, tomato and cashew); market price information on the above mentioned crops for main markets; and 1, 3, and 5 day weather forecasts available for 26 regions of the country. This service was launched in December 2012 and as of December 2014 Tigo Kilimo had almost 400,000 registered users.
This impact evaluation uses quantitative and qualitative to investigate the benefits experienced by repeat users of Tigo Kilimo, which included planting new crops to increase diversity and gaining more income. Most of these repeat users are younger male farmers who have a positive attitude to farming. Accessing content post-registration remains the major bottleneck to service use.
Download: Assessing the impact of Tigo Kilimo