Blueprint: Ebola Mobile Response
Friday 24 Oct 2014 | Content creation and stylization | Disease outbreak | English | Guidelines | mHealth | Mobile for Humanitarian Innovation | Partnership engagement | Research | Resource | Social impact and behavioural change | Sub-Saharan Africa |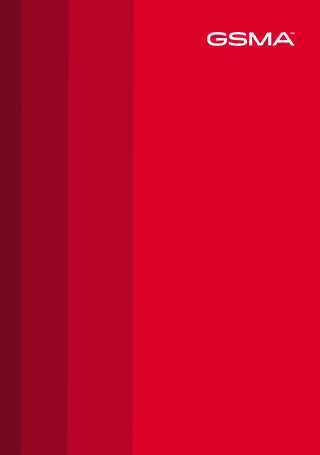 The GSMA, through its Mobile for Development mHealth and Disaster Response programmes, has developed the Ebola Mobile Response, comprised of three phases and which is replicable across countries. This document sets out the response in the form of a blueprint for Phase 1. Guidance on the other phases will follow. Operators are encouraged to use this guidance for immediate activation of a response or to supplement work already started.
Download: Blueprint: Ebola Mobile Response
Like what you read? Share.