Case Study: Airtel Green SIM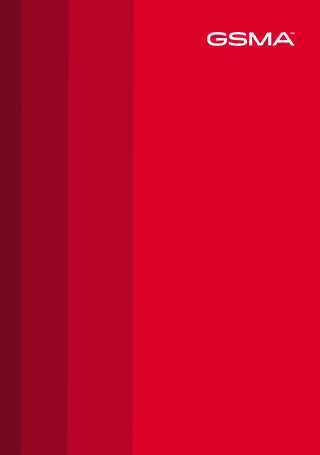 Green SIM is a packaged service offering available exclusively on the Airtel network which provides voice-based agricultural information to help rural farmers to improve their farming practices. Green SIM agriculture content services, as well its marketing and distribution are managed by IFFCO Kisan Sanchar Limited (IKSL) which is a joint venture between the Indian Farmers' Fertiliser Cooperative Ltd (IFFCO), the largest farmers' cooperative in India and Bharti Airtel, the largest mobile network operator in the country, with over 200 million subscribers.
Green SIM provides a profitable business case for the VAS providers, and indirect benefits for the operator. Find out how the service maintains a customer base of over 3 million users by providing relevant content and using a combination of marketing methods on the ground.
Download: Airtel Green SIM