Case Study: Vodafone Turkey Farmers' Club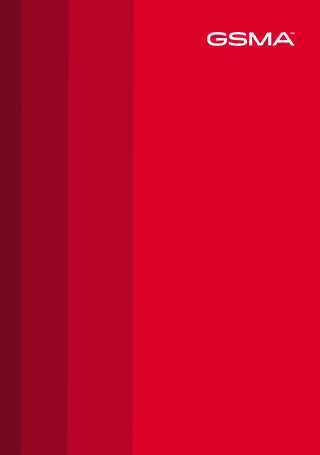 Vodafone Turkey launched the Farmers' Club at the end of 2009 in partnership with TABİT, a Turkish social enterprise focusing on ICT enablement for smallholder farmers. Vodafone aims to increase productivity and income of smallholder farmers by providing actionable information. It does so by offering agri VAS helping farmers improve their agricultural practices and gain access to markets, as well as special farmer tariffs.
Building on the success of the Farmers' Club, Vodafone Turkey has taken the lead on a group-level effort to extend the service to other six markets in Africa and Asia Pacific. Find out how Vodafone Turkey has been able to grow the membership base to over 900,000 users, while bringing to the business indirect benefits such as increased customer loyalty and brand awareness.
Download: Vodafone Turkey Farmers' Club