Catalysing mHealth Services for Scale and Sustainability in Nigeria
Friday 29 May 2015 | Business model | Case study | English | mHealth | Nigeria | Product development and product design | Resource | Social impact and behavioural change | Sub-Saharan Africa | User insights and data |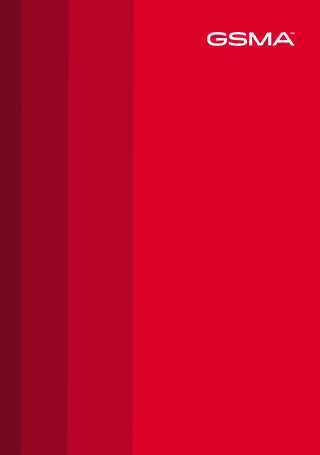 This report presents a number of initiatives launched by the Nigerian government, including the Maternal, Newborn and Child Health (MNCH) Week and Saving One Million Lives (SOML), in 2009 and 2012 respectively. These initiatives aim to speed-up efforts to reduce maternal and under-five child mortality, the causes of which are largely preventable and treatable. These programmes have helped to improve access to important nutrition and maternal and child health interventions.
Download: Catalysing mHealth Services for Scale and Sustainability in Nigeria
Like what you read? Share.