Digital credit for mobile money providers: A guide to addressing the risks associated with digital credit services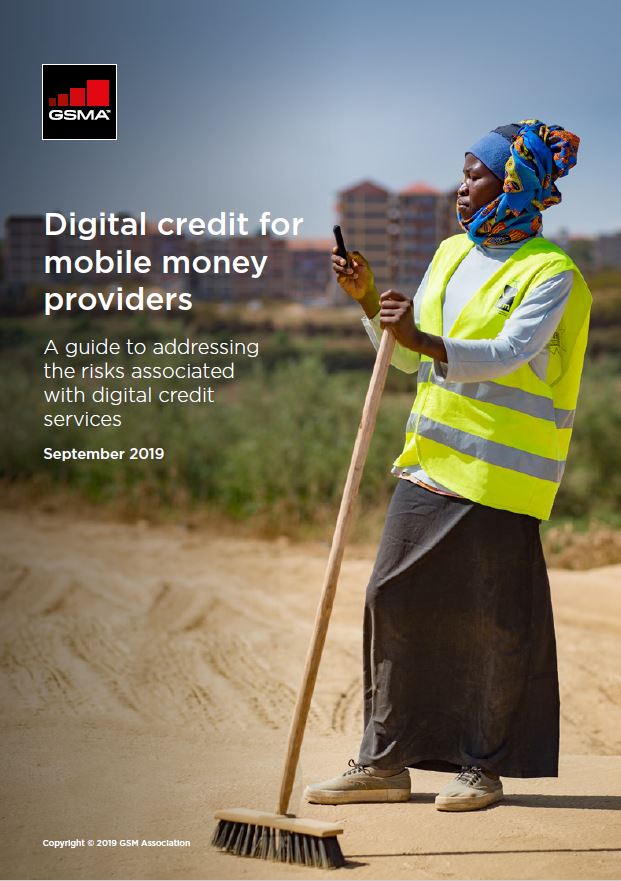 The extensive uptake of mobile money in recent years and the subsequent creation of transactional data has spurred access to short-term loans for individuals who had been previously excluded from formal credit markets. By offering instant loans and advances, these products can help individuals and MSMEs (micro, small and medium-sized enterprises) to meet their household needs, handle financial shocks and capitalise on business opportunities.
The scalability and speed of digital credit, combined with the limited financial literacy of many borrowers, can lead to high-risk credit booms, as witnessed in other sectors.
This briefing note details the different responsibilities of MMPs who participate in digital credit offerings, and provides guidance on addressing the risks that might arise with such services.