Early results from Orange Sènèkèla: data and insights from the baseline (version française disponible)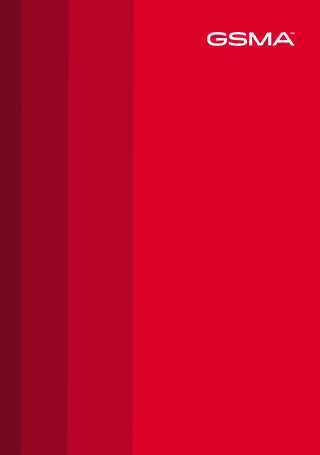 Sènèkèla is an agricultural value added service (Agri VAS) which launched in Mali in July 2013. It offers a helpline, staffed by agricultural experts, covering a range of agricultural topics and market prices. It also includes a USSD channel for market prices launched in February 2014 but had not acquired any customers at the time of the baseline.
The helpline had also reached few users at the time of the baseline. Those who had been connected to the service had mostly called only once ('trial users') – 18% had used the service more regularly ('repeat users'). Although this segment is less than a quarter of the size of the trial users segment, repeat users made the same number of calls over the period, emphasizing the importance of this segment to the future sustainability of the service.
Download the full report to learn more about usage levels and customers along the customer journey.
La version française est également disponible. Télécharger ici.
Resources (such as case study report and phone survey results) available upon request – please email magri@gsma.com.