Education For All in the Time of COVID-19: How EdTech can be Part of the Solution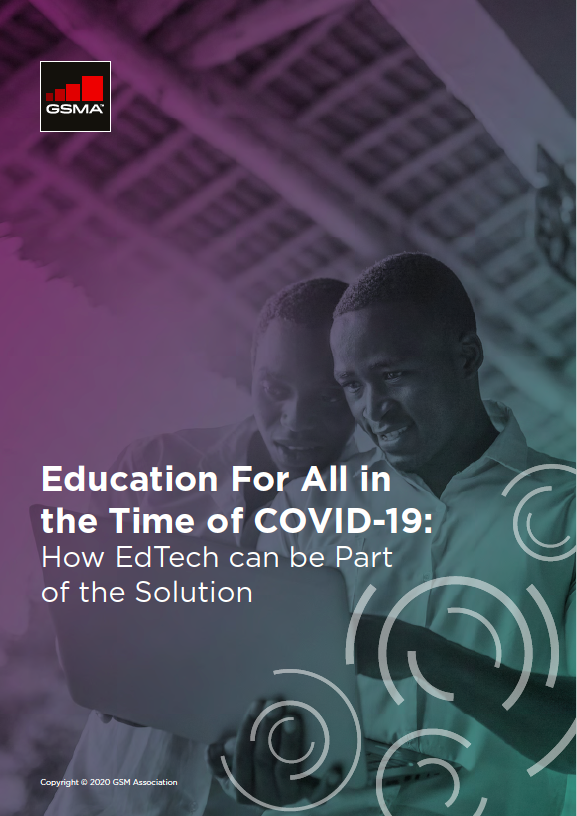 COVID-19 has magnified an education crisis in low- and middle-income countries (LMICs). This exacerbates the existing challenges in the education system that suffers from infrastructure barriers, low enrolment, high drop-out, outdated curricula and various other barriers.
In this report, we explore the role of Education Technology solutions (EdTech) in bridging some of these gaps and in equalising educational opportunities for the underserved. The report focuses on:
The systemic issues inherent to education in developing markets;
The role of mobile operators in enabling EdTech solutions; and
The importance of investment in training, building partnerships and leveraging low-tech for enabling EdTech solutions in LMICs.