Électricité de Madagascar – Enabling Access to Electricity through Mobile-enabled Rural Mini-Grids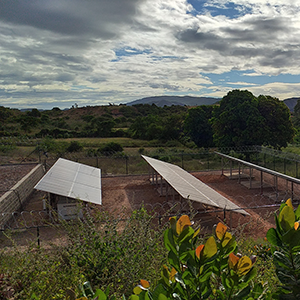 In May 2018, the Mobile for Development (M4D) Utilities Programme awarded EDM a grant to test the commercial viability of providing electricity to off-grid villages in northern Madagascar. EDM constructed solar-hybrid mini-grids in three rural villages in northern Madagascar where previously there was no clean or reliable source of electricity.
In this report, we share results and four key lessons from the project, which could inform and support the deployment of other anchor-client models in the mini-grid sector.