Guatemala – Servicios financieros móviles (SFM): Diagnóstico regulatorio y estudio de mercado
Download" target="_blank" alt="Download">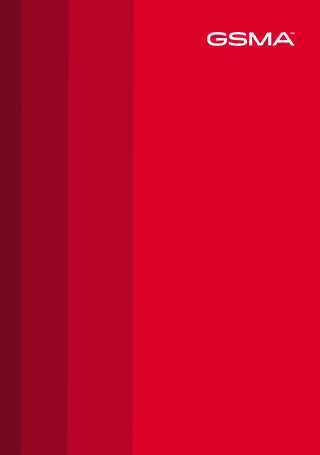 Este documente examina la actual situación de inclusión financiera en Guatemala, haciendo énfasis en su marco regulatorio. El documente compara la situación de Guatemala con algunos de sus pares regionales y provee una serie de recomendaciones concretas para los reguladores financieros.
This document examines the current financial inclusion situation of Guatemala, with an emphasis on the country's financial regulatory framework. The document compares Guatemala's situation with some of its regional peers and provides a set of regulatory and policy recommendations for the local financial regulators.
For the full report, please email mobilemoney@gsma.com.
Download the Executive Summary (Spanish)