Guidelines for Creating Agri VAS Content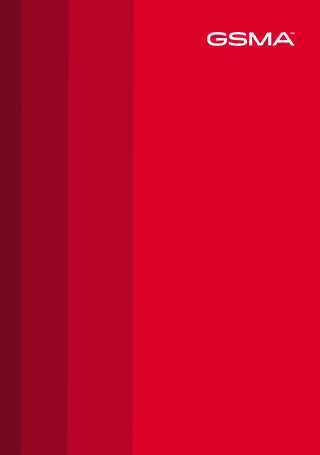 This document is a guide for Agricultural Value Added Service (Agri VAS) providers in
creating valuable and impactful agricultural content suitable for delivery through mobile
channels. Smallholder farmers are usually the main target for this type of information
services. This document sets out to guide the reader to first understand the scale and scope of different agricultural content requirements and, then lays out a step by step process to deliver on the requirements. It is highly recommended that readers new to Agri VAS first review the Agri VAS Market Entry Toolkit also developed by the GSMA mAgri Programme.