Local Content, Digital Skills and International Development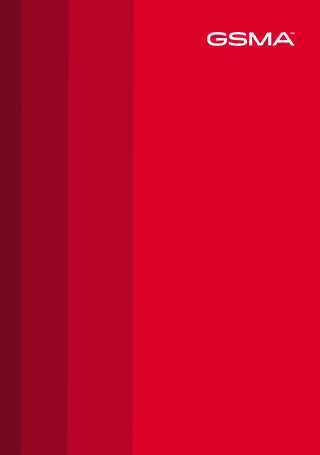 In the last decade the Internet has begun to evolve into a genuinely global network. In 2005 only 8% of individuals in the developing world were using the internet. In just 10 years, this number has grown to nearly 5 times the size. Today, around a third (35%) have access. Fundamentally, this has been driven by mobile, which has allowed hundreds of millions of people to come online for the first time. This trend represents a huge economic opportunity. However, while access is increasing, there are several major issues holding this development back: the difficulty in expanding the network infrastructure that enables connectivity; affordability in a commercially sustainable manner, user capabilities, and the existence of relevant content to incentivise people to come online. This report focuses on the latter two, which have to date been less well discussed. However, their importance should not be underestimated. Ultimately, they will determine the social and economic impact this global expansion brings about.
The developing world is lacking sufficient content in appropriate languages, content with local relevance, locally hosted or platforms for developers to distribute or monetize content. This matters for economic development for three reasons:
Relevant localised content relating to particular areas (e.g. agriculture) has potential to make key sectors more efficient
Local content can help bring users onto the Internet and incentivise them to improve their digital skills. This will ultimately make areas with potential for impact, like digital finance, more viable.
Similarly, unless sufficient numbers are incentivised to use the internet beyond basic services such as Facebook and WhatsApp, it is unlikely that emerging markets will be able to develop successful local technological sectors in the near term.
At the same time there is a serious shortfall in terms of the digital skills of those coming online. Those skills are crucial in that they will ultimately determine the value that these people get out of being on the internet. This also matters for the local content issue. An increase in skills will have the effect of driving both an increased demand and supply of local content, therefore building robust digital ecosystems in emerging markets. As a result, it is essential that a wide range of actors, governments, donors and the wider mobile industry all work to help overcome these issues. Recommendations for all these groups are made within this report.
This document was originally produced as part of the former Mobile for Development Impact programme.