M4D Impact Products & Services Landscape – Annual Report
Wednesday 4 Mar 2015 | English | Global | mHealth | Research | Resource | Social impact and behavioural change | State of the industry and trends | User insights and data |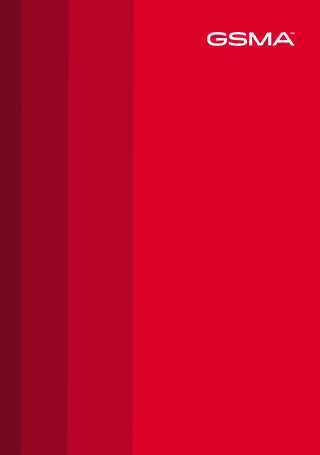 In 2012, the M4D Impact Programme launched an open data portal for the developing world's mobile industry; Mobile for Development Products and Services Trackers. The aim was to offer the industry access to high quality data to help improve business decision making, increase total investment from both the commercial mobile industry and the development sector as well as to accelerate economic, environmental and social impact from mobile solutions.
This is the first edition of the M4D Impact Products & Services Landscape Report which evaluates the products and services that are tracked by the GSMA Mobile for Development team.
This document was originally produced as part of the former Mobile for Development Impact programme.
Like what you read? Share.