mHealth Design Toolkit – Ten principles to launch, develop and scale mobile health services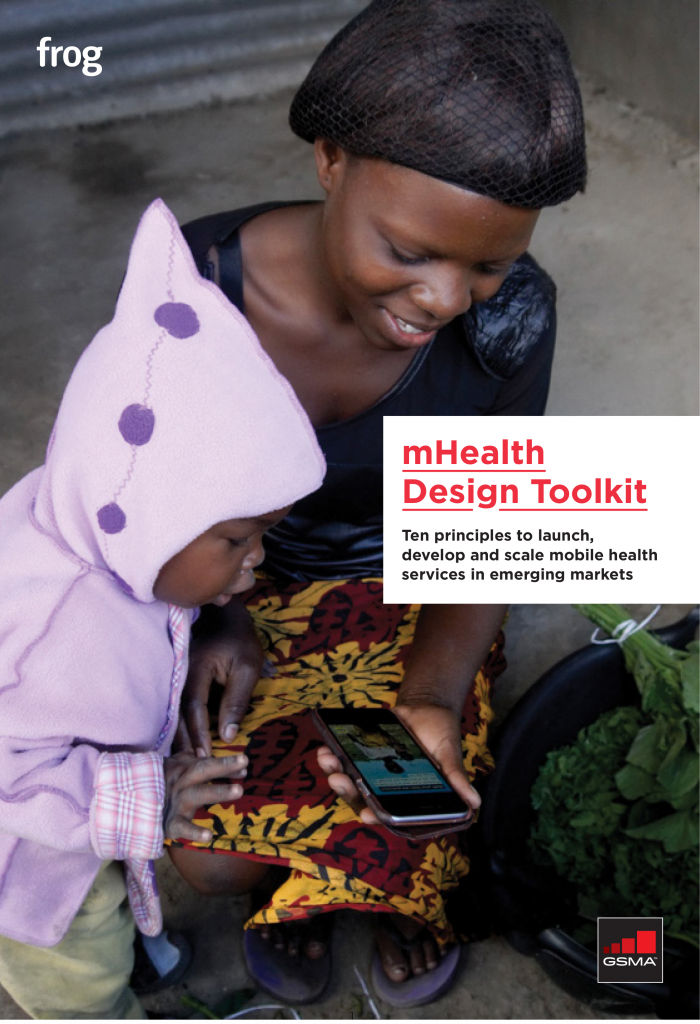 The mHealth Design Toolkit is a collection of insights, tools and key principles to increase adoption and customer uptake of mobile health services by involving end-users in the service development process.
mHealth services have faced challenges in attaining scale and adoption. In many cases, these challenges can be overcome by adopting a user-centric design approach. Developed in partnership with frog, this toolkit provides guidance on how to bring end-users into the service development process, helping mHealth providers to build services that truly resonate with their end-users.