mKisan Baseline Report Executive Summary: A snapshot of the mKisan service in March 2013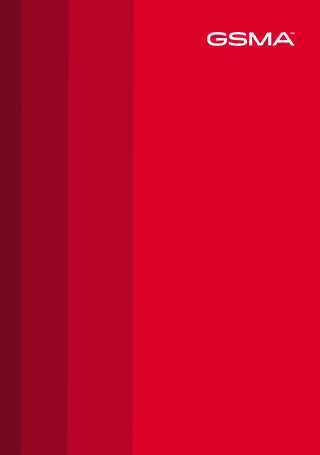 mKisan is a mobile value-added agricultural service (Agri VAS) that provides farmers in India with practical, up-to-date advice and information on crop agronomy, animal health, weather forecasts and market prices for major crops through SMS and an interactive voice response (IVR) service. mKisan is operated by the mobile service provider Handygo with support from CABI and ILRI who provide agronomy and livestock content. Handygo has received funding from the GSMA Mobile for Development Foundation as part of the mFarmer Initiative.
This baseline report presents a freeze-frame of the mKisan service 3 months after its launch in January 2013. It provides recommendations for service improvement and a starting point against which to evaluate the progress of the service. Please get in touch if you would also like to access a supporting case study and transcript of interviews that is available upon request.