mNutrition Market Access in Zambia: The Costs and Health Impacts of Mobile Messaging for Nutrition
Monday 14 Sep 2015 | Business model | English | mHealth | Research | Resource | Social impact and behavioural change | Sub-Saharan Africa | User insights and data | Zambia |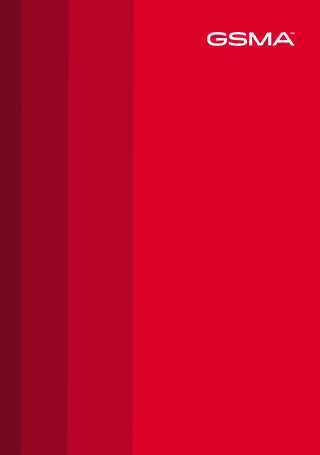 Understanding the true cost of an mNutrition service is essential for long-term sustainability. In consultation with the GSMA, the Palladium has developed an mNutrition Financial Forecast Model (FFM) to calculate the potential uptake and cost of a national messaging service that is based on a short-messaging service and interactive voice response. This report was adapted to the Mozambican context using a proposed product concept, data from stakeholder interviews, and national demographic data. In addition to the FFM, the report contains information around the health impacts of mNutrition and the value for money of the mNutrition product.
Download – mNutrition Market Access in Zambia: The Costs and Health Impacts of Mobile Messaging for Nutrition
Like what you read? Share.