Mobile for Development brochure 2020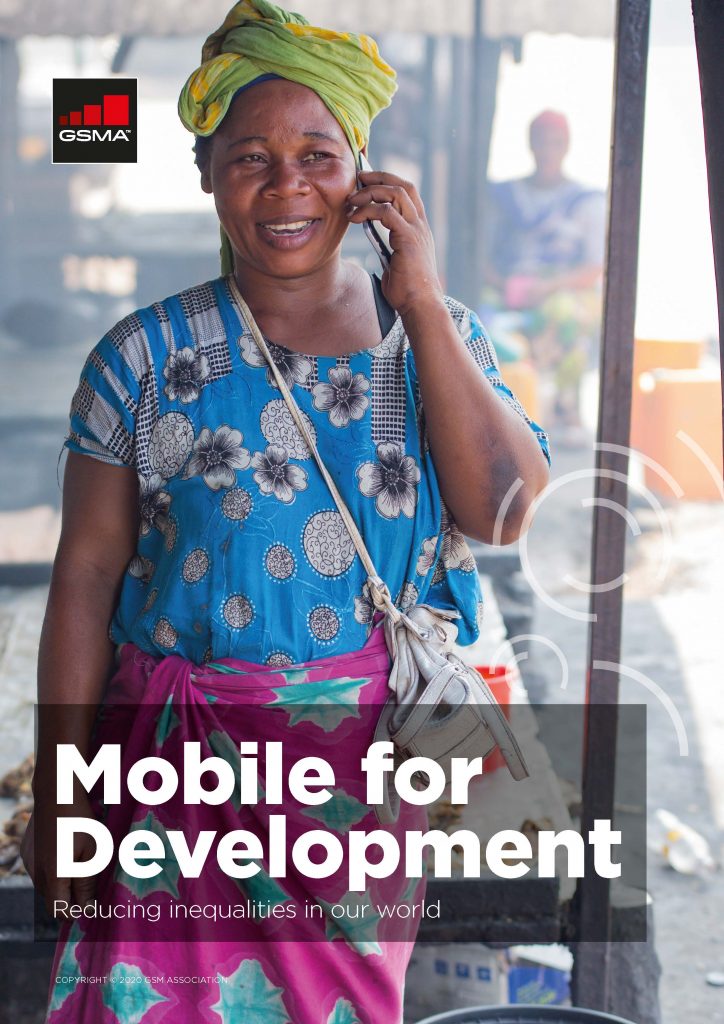 GSMA Mobile for Development has recently celebrated its 10-year anniversary. Ten years in which we have grown from a simple but powerful idea to a global team of 130 and a portfolio of projects that have now impacted nearly 75 million citizens worldwide, through our work and that of our partners.
Download our brochure to learn more about the work of Mobile for Development.