Mobile Money: Key Success Factors of a National Financial Inclusion Strategy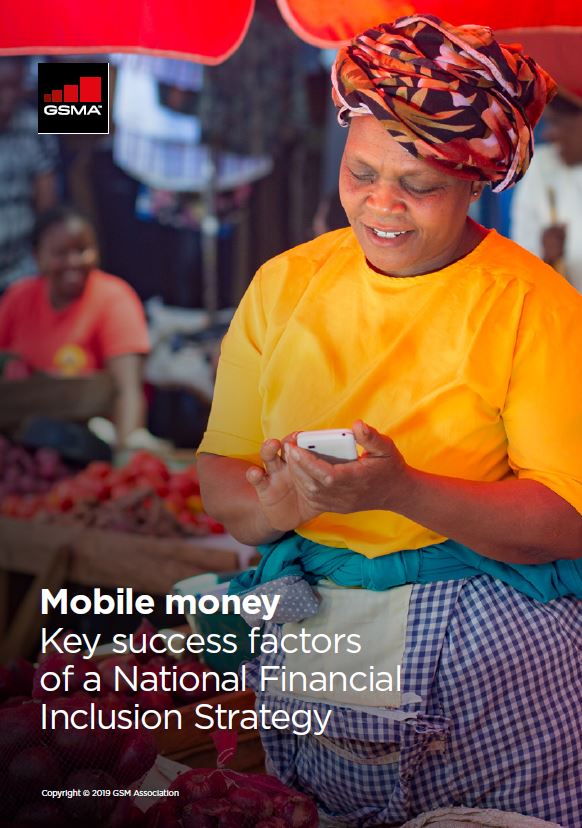 Many National Financial Inclusion Strategies (NFIS) recognise and leverage the power of digital technologies in achieving financial inclusion targets, and as more countries continue to make financial inclusion commitments, the fruits of NFIS in driving regulatory reforms are increasingly apparent.
By drawing examples from different countries, this paper highlights key enablers of a successful NFIS for mobile money, which include:
High-level project sponsorship;
Project planning;
Issue framing for excluded groups;
Stakeholder mapping;
Governance and implementation structures;
Public participation/stakeholder engagement;
Monitoring and evaluation (M&E); and
Strategy refresh.
Read the accompanying blog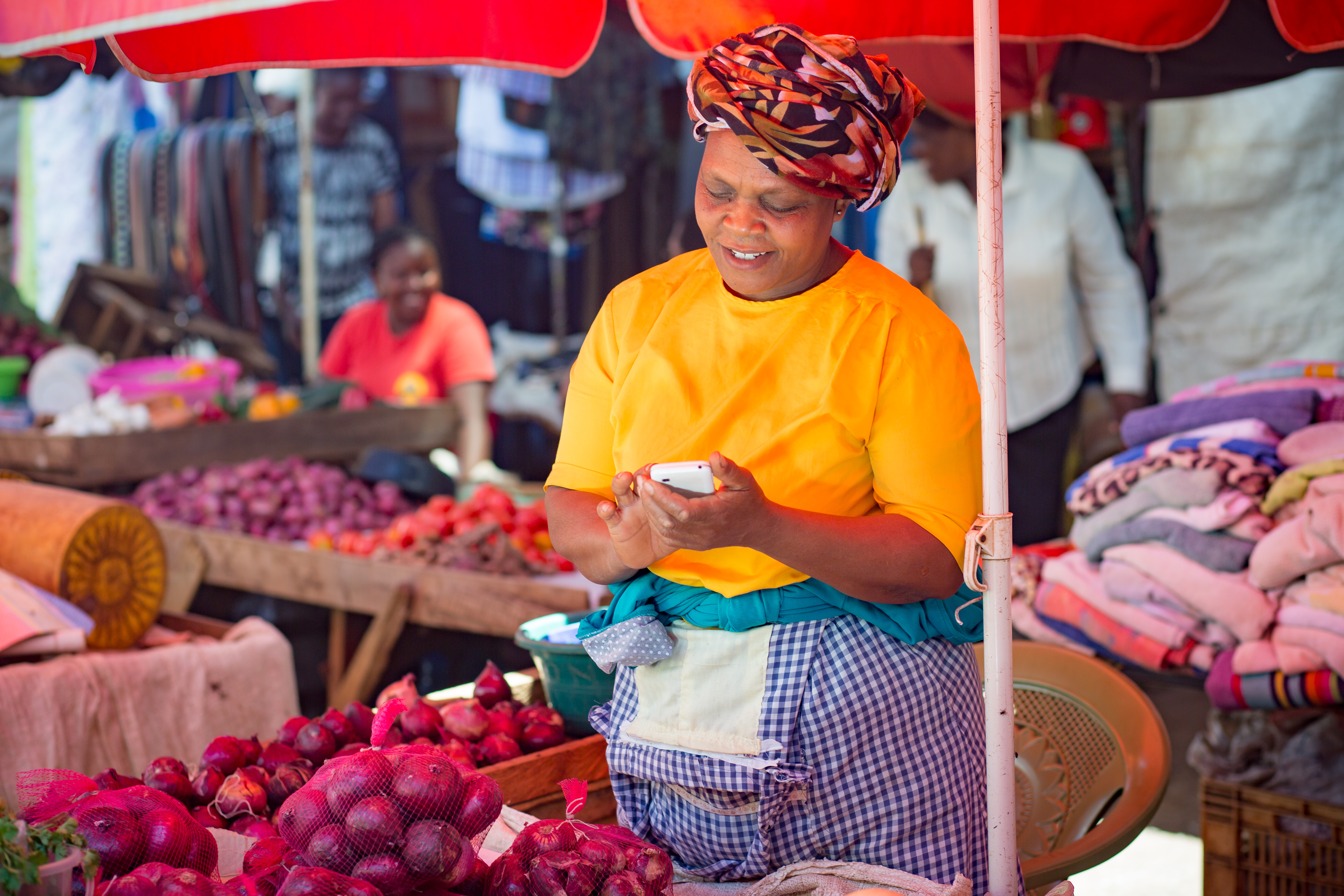 Friday 29 March, 2019 | Blog | Building the financial ecosystem | English | Global | Global | Mobile Money | Policy and regulation
Governments, through National Financial Inclusion Strategies (NFIS), have the capacity to implement transformative reforms to ensure a wide availability of financial services. Today, we are glad to be launching research into the key success factors of an NFIS which ensures ...