Mobile Money Remittances: Supporting Lives During a Crisis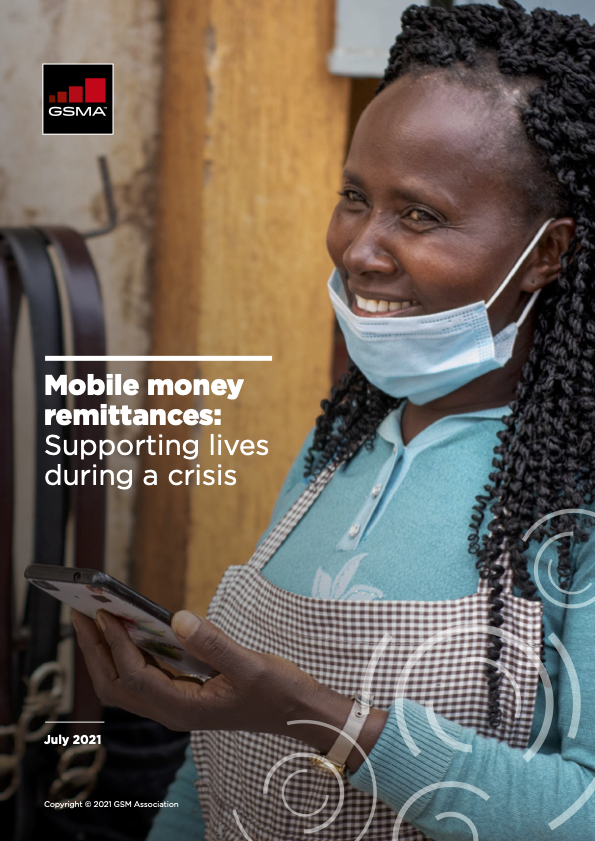 COVID-19 had significant impacts on the international remittances market with nearly every remittance family globally impacted.
The mobile money industry responded rapidly and proactively, helping families transfer money affordably and across more corridors than ever before, supporting lives during this crisis.
This report provides an assessment of the cost of mobile money remittances in the wake of COVID-19 and provides recommendations derived from a wide array of stakeholders from governments to mobile money providers to the traditional remittance companies and fintechs.