Mobile SIM-based Medical Applications
Tuesday 17 Feb 2015 | Global | mHealth | Partnership engagement | Resource | Social impact and behavioural change | User insights and data |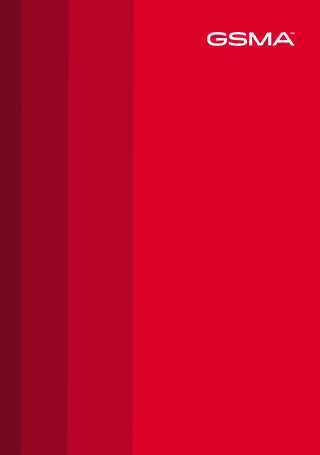 This white paper will explore the potential of enhanced mobile technologies enabled by the Subscriber Identity Module (SIM) in the evolution of mHealth services. As mobile technology becomes more affordable and widespread across the world, the application of mobile enabled technology to the delivery of healthcare services has great promise in contributing to improving the health of millions. This paper is intended to start and frame the discussion.
Download: Mobile SIM-based Medical Applications
Like what you read? Share.