Mobile User Analytics: A case study in mobile agriculture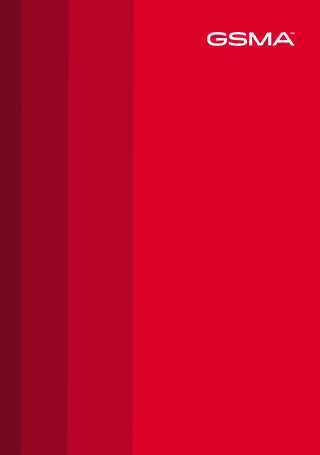 In the last few years, we have seen a significant number of products and services around the world aiming to serve underserved populations (1,600 as of May 2014 in our own product and service tracker). Because these are delivered through a mobile platform, many of these services are generating valuable data that could be used to identify areas for service improvement.
GSMA's Mobile for Development Impact team are in a unique position to explore this topic, acting as a trusted partner for service providers to help responsibly unlock the value of potentially sensitive data. We wanted to understand the viability and utility of supporting services in this area, and the role we might be able to play in providing best practice and tools on this relatively nascent topic for a wide range of players offering mobile solutions to underserved customers across all sectors.


In the following, we demonstrate how this method can add value for a content delivery service in mobile agriculture. We used real historical usage data to inform the case study.
To begin, we considered a method to identify bottlenecks in customers' journeys toward regular use of a service – already successfully applied in the case of a mobile money deployment (see Mobile Money for the Unbanked study).
This document was originally produced as part of the former Mobile for Development Impact programme.