Orange Mali: Reaching women customers with mobile savings and insurance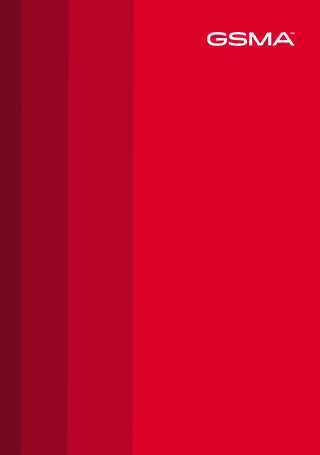 In relatively mature mobile money markets, introducing new products could be a valuable way to build customer loyalty while also bringing new customers on board. In Mali, where mobile money customers tend to use their mobile money account as cash storage, insurance products are lacking, and fertility and maternal mortality rates are some of the highest in the world, Orange Money saw an opportunity to launch two new, intertwined savings and insurance products targeted at Malian women.
Thanks to a GSMA Connected Women Innovation Fund grant, Orange joined forces with NSIA, a microinsurance company, the NGO Population Services International (PSI), and PlaNet Guarantee, an insurance mediator, to launch a savings product (Sini Tonon) and an associated life/disability and maternal health insurance product (Tin Nogoya) on the Orange Money platform.
Download – Orange Mali: Reaching women customers with mobile savings and insurance